Matt Hardy Shoots on Vince McMahon, Praises Tony Khan and AEW: "Vince is Very Hard to Speak With"
Published 12/20/2021, 10:30 AM EST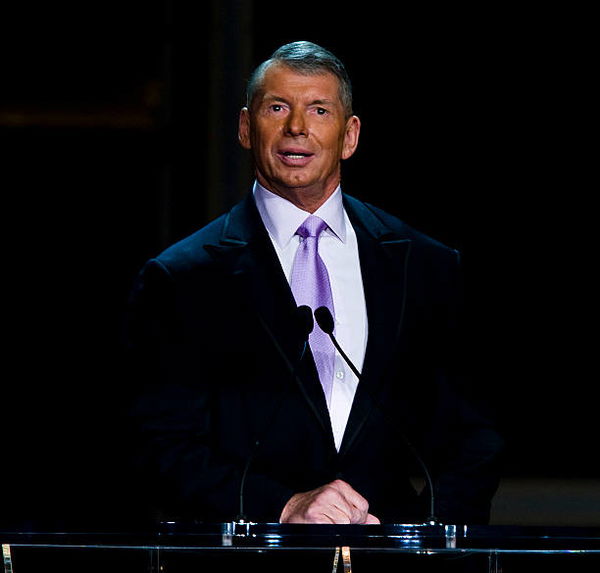 ---
---
Matt Hardy has been a professional wrestler for about three decades now. He is a legend in the business, and we, as fans, are lucky to witness him still wrestle. Vince M
ADVERTISEMENT
Article continues below this ad
His run in AEW has been a great reminder of why he's so successful in the business. Hardy adopted as quickly as he could and has been a part of some great matches.
ADVERTISEMENT
Article continues below this ad
Matt Hardy joined EssentiallySports in an exclusive interview by Ishan Chavan. He discussed his wrestling career, AEW, similarities between Tony Khan and Vince McMahon, and more.
The culture at AEW, from the backstage atmosphere to their show executions, is drastically different from WWE. When asked about why it's the 'go-to place' in wrestling right now, Matt only had positive things to say.
"I mean, I think AEW is very special because the mentality, starting from Tony Khan all the way down, is really just come in, do your job, work hard, be part of the team and make this product as good as possible." He said.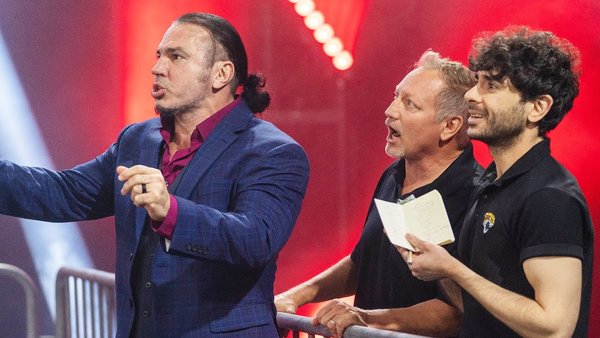 He further praised Khan by saying he has a lot of passion for wrestling.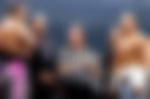 Matt Hardy says that Vince McMahon is hard to speak to.
While talking about the culture down at AEW, Hardy stated that the company doesn't force people into a hierarchy or rules by fear. If any pro-wrestler feels like a problem, they can openly address that.
"Tony Khan is so accessible, you know if you need to address Tony Khan, then you can speak to him. Whereat WWE, it's quite the opposite with Vince. Vince is very hard to be able to speak with."
He thinks that Khan has the mindset of a wrestling fan in 2021, which he makes come alive through his employees. His passion can be seen in how he builds characters, puts together shows, and books them.
ADVERTISEMENT
Article continues below this ad
Matt called it a 'comfortable family environment' where everyone feels secure. If anyone needs something to be addressed, it's addressed as quickly as possible.
"It really does feel like a very big family." 
ADVERTISEMENT
Article continues below this ad
Matt also spoke about MJF, his brother Jeff Hardy, Bryan Danielson, and many more. You can check out the interview right here!