"AEW Double or Nothing Is Better Than WWE WrestleMania" – Tony Khan Makes a Bold Claim
Published 06/25/2021, 12:00 PM EDT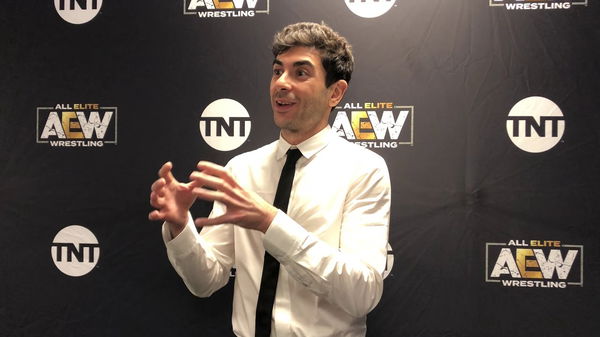 ---
---
AEW is definitely becoming a competition for WWE. It's been a while since any company could challenge WWE at a popularity level, but Tony Khan entered the industry and started changing that notion.
ADVERTISEMENT
Article continues below this ad
AEW rose to the top rather swiftly. Khan did not back away from hiring wrestlers WWE was releasing. These wrestlers already had an established fan base who shifted their focus from WWE to AEW with time.
Moreover, the company did not replicate WWE but had new storylines, new concepts, new stipulations, and others.
ADVERTISEMENT
Article continues below this ad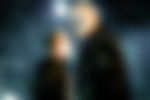 One of the major shows AEW did this year is Double or Nothing. Tony Khan did an interview about it, and he claimed that AEW Double or Nothing was much better than WrestleMania.
"I liked this year's WrestleMania a lot better than last years. They had some fans this year and everyone there worked their ass off both years. This year I thought, both (were) good shows. They did atwo night show and it was a good show. But I thought Double or Nothing this year was outstanding and it was the best wrestling show of the year so far. And last year Double or Nothing, during the pandemic, it kicked the s–t out of WrestleMania last year. The pandemic version last year? Not even close. Double or Nothing was a much better show."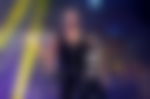 Tony Khan did not want to work on events with virtual fans
According to Khan, it's important to have fans during a wrestling show. The fans help create the energy, and the experience is surreal for both sides. Therefore, even when WWE worked with virtual fans, Khan moved ahead with a capped capacity.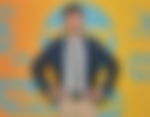 ADVERTISEMENT
Article continues below this ad
"When our competitor wasn't doing any live shows with fans and went with virtual fans. I kind of went the other way, and I pushed back a bit on the idea of virtual fans. I knew it was possible to do shows, if we were outdoors in this amphitheater in Florida, we should be able to get 25% like a drive in movie theater. I was like 'let's bring it back.' And we were the first ones to do it. This whole time we've had fans, and we were doing PPV's all through the pandemic, for over a year, with like 1,250 people. And yeah, it's not the full 5,000 but it still resembles a wrestling show." H/t Pardon My Take
Currently, the company is preparing to launch their new show, AEW Rampage, in place of AEW Dynamite as the latter is moving to a new platform.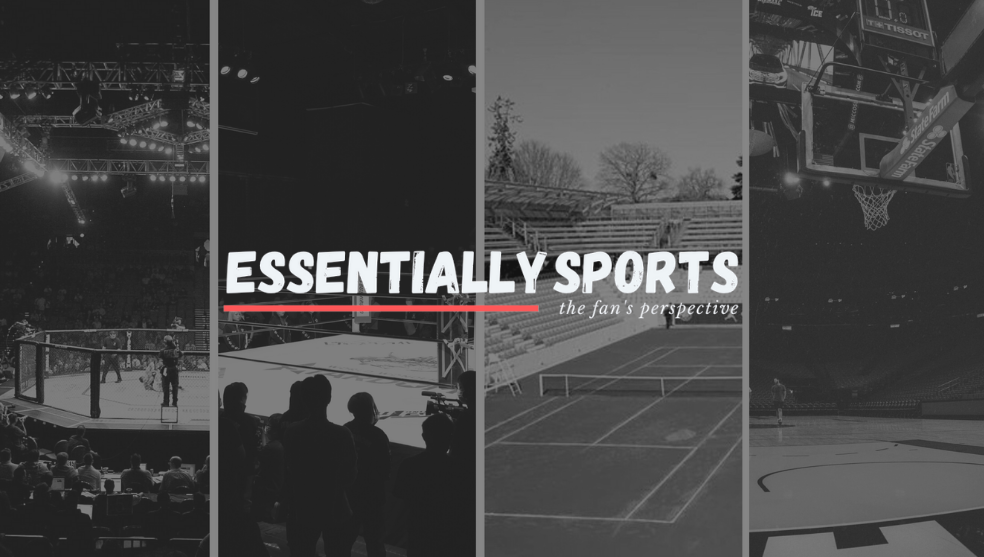 ADVERTISEMENT
Article continues below this ad