AEW Superstar Chris Jericho Gives His Verdict on WrestleMania 37 Matches
Published 04/16/2021, 9:23 AM EDT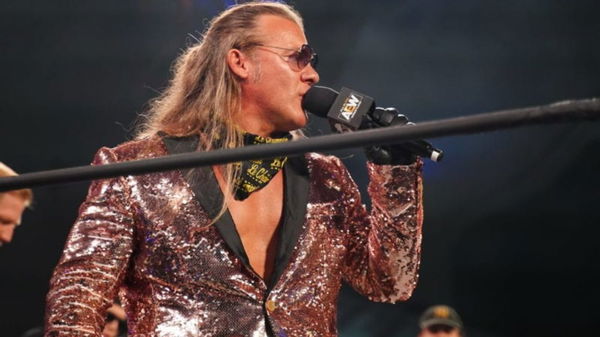 ---
---
Chris Jericho hasn't been a part of WWE for a long while now. However, that doesn't stop him from giving his views about some of the company's PPVs.
ADVERTISEMENT
Article continues below this ad
Jericho has finally spoken about WrestleMania 37. He expressed what he was expecting to witness, how it felt, and other factors about the Show of Shows.
"I enjoyed seeing them in the stadium, working in front of all those people, that was really cool."
ADVERTISEMENT
Article continues below this ad
"Wrestling is always such a spectacle, and it was a lot of fun, man. It was very, very cool. I loved Bad Bunny's entrance, I thought that was a blast. I thought Bad Bunny's entrance was awesome, I love that pomp and circumstance of WrestleMania that they do."
"The main event three-way was fun, there's so much stuff that happened in that timeframe. Just the pomp and circumstance of WrestleMania—after seeing it in a high school gym, or whatever the hell it looked like—that's kind of what I was waiting for."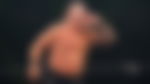 Recently, Chris Jericho appeared on Stone Cold Steve Austin's podcast – Broken Skull Sessions. Jericho on this podcast was a slight shock to the fans because it's unusual for WWE and AEW pro-wrestlers to be seen together. However, it is said that Vince McMahon had approved of this segment.
WATCH: Stone Cold Steve Austin and Chris Jericho React to their Funniest Moments in WWE
Chris Jericho gave his two cents about NXT weekly episodes
Apart from WrestleMania, Jericho commented about NXT being broadcasted on Tuesdays instead of Wednesdays. This means that AEW Dynamite will run without any competition on Wednesdays.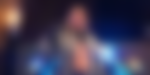 ADVERTISEMENT
Article continues below this ad
"We've never really worried about what NXT was doing. I know WWE NXT was watching our stuff during their show, but this was not a war that we were ever asking for, we were kind of thrust into it by proxy. The reason why we won it and won it so handily, is we never worried about what anybody else was doing, we just worried about our own show."
"I think the best thing about being unopposed is there's been a lot of shows that we've done with some great segments and some great moments that might have been missed because people were switching back and forth. Of course we're competitive. Yes, we wanted to beat NXT. Yes, we wanted to drive them screaming and yelling away from Wednesdays and we did that."
Currently, Chris Jericho and the Inner Circle are feuding with MJF and The Pinnacle on AEW.
ADVERTISEMENT
Article continues below this ad
Trending Stories