AEW Superstar Malakai Black Reveals Vince McMahon Could Never Figure Out What to Do With Him in WWE
Published 08/05/2021, 8:15 AM EDT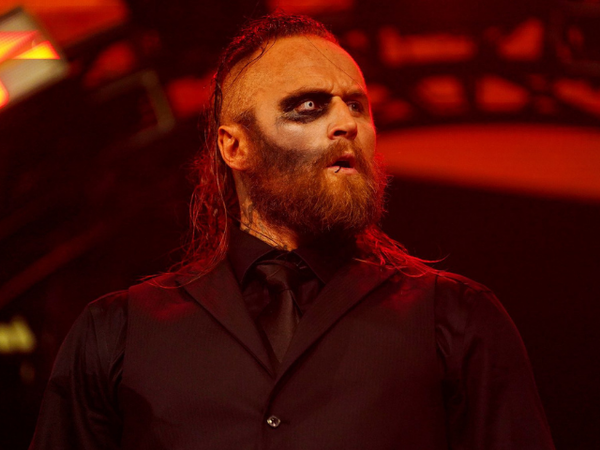 ---
---
Losing a job is tough news to cope with in any industry. Therefore, when WWE released superstars such as Aleister Black (Malakai Black), Braun Strowman, Bray Wyatt, and several others in the last couple of months, it was extremely shocking! Not just for the pro-wrestlers but also for other individuals within the industry.
ADVERTISEMENT
Article continues below this ad
Not everyone has opened up about their release. However, Malakai Black and Chris Jericho shared a conversation about the former's WWE exit. He doubled down on the two points that eventually led to the company releasing him.
First, he revealed that when he realized something needed to be switched about his character, the company couldn't find the time to sit with him and work it out. In fact, Paul Heyman tried to speak on his behalf, but even that did bear any fruit.
ADVERTISEMENT
Article continues below this ad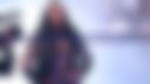 "We wanted to get it to one point and then completely switch it up. That's how you do, that's how you progress….  In my opinion, this had shelf life and I think Paul felt it had shelf-life too. The progression was just never approved, the progression just never came and eventually, I became lost in the shuffle. The discussions weren't had and when the discussion was tried to be coined, it never went anywhere."
Watch This Story: Brock Lesnar to The Rock: The Greatest Rivals of WWE Megastar John Cena
Secondly, Malakai Black believes Vince McMahon did not know how to move him forward and wasn't keen on taking help from anyone.
"There was a moment where Vince was like 'I don't know what to do with this guy' and every time I tried to say 'oh well why don't we do this', 'yeah, maybe [Vince said]'. I think Vince was very keen on figuring it out himself but I think he never did and I think that is kind of what put the nail in the coffin."
A primary reason why Aleister Black's release was shocking was because he returned to the ring a handful of days prior. Nobody thought WWE would bring him back to the ring just to release him!
Malakai Black may have stopped Cody Rhodes from retiring
ADVERTISEMENT
Article continues below this ad
On AEW Dynamite, Black and Rhodes had a match, where Black emerged victorious. Now, following that match, Rhodes gave a speech about his time at AEW, what it meant to him, how he quit WWE, and other moments. Next, he started taking off his boots to leave them in the middle of the ring. This is an indication of in-ring retirement. Unfortunately, this is when Black attacked him with a crutch.
ADVERTISEMENT
Article continues below this ad
It's unknown why he stopped The American Nightmare from retiring. Regardless, Rhodes will retire soon by hook or by crook. He has already expressed wanting to pursue a career in another field. And for that, he wants to retire by the time he is forty years old.