AEW superstar Miro Reveals he Almost Main Evented WrestleMania During his WWE Run
Published 11/06/2020, 8:25 AM EST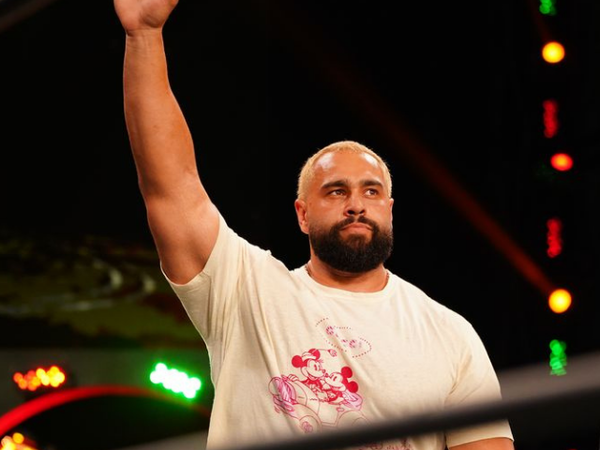 Rusev (Miro), Bobby Lashley, and Lana's love triangle storyline was supposed to make it all the way to the WrestleMania main event.
ADVERTISEMENT
Article continues below this ad
During an interview with Chris Jericho on his podcast, Talk is Jericho, Miro revealed that the first time Paul Heyman pitched the storyline to Lashley, Lana, and himself, he did not like it. However, he wanted to know where it was going.
"I think Paul Heyman called us with that story and I was like 'where is it leading?' Of course, this is my first question. Cool, it's not my favourite story but where is it leading? 'Main event of WrestleMania. One of the main events of WrestleMania'."
ADVERTISEMENT
Article continues below this ad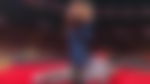 Every WWE Superstar wants to main-event WrestleMania at least once during their careers; however, very few are able to achieve the top prize in professional wrestling. Therefore, when the opportunity presented itself, all three of them got onboard. The expectation was that the company had plans and will move forward with the storyline smoothly.
"When you hear that, what are you going to say? There's plans. This is September, October, whatever it was so it was a few months planned and it's very realistic. Cool, I jumped on board and I knew it was a red flag since the beginning."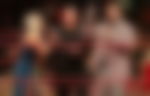 Unfortunately, that did not happen. The storyline started disappearing from the ring as days went by while Rusev (Miro) was getting buried week after week.
It reached a level where Lana and Bobby Lashley got married, but that was it. The entire storyline fizzled without any pay-off and soon, Lana and Lashley went their separate ways.
Miro was skeptical about the storyline from the beginning
The beginning and ending were equally frustrating. Lana turned heel on her own husband, divorced him, and married someone else. It was a shame to not follow through to the very end.
ADVERTISEMENT
Article continues below this ad
Previously, Miro had revealed that the marriage between Lashley and Lana was nothing but a ploy to push up the ratings in the short run.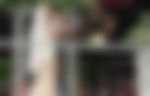 "No plan. One time pop. No plan. A lot of things were made for one time pops. That was it. People thought… and they made up all these things. No, it was a onetime thing that was great and was going to get people talking because at that time the showrunner was about people get talking and controversy."
ADVERTISEMENT
Article continues below this ad