Former WWE Superstar Posts Cryptic Video Hinting His Wrestling Return in AEW
Published 08/08/2021, 2:10 PM EDT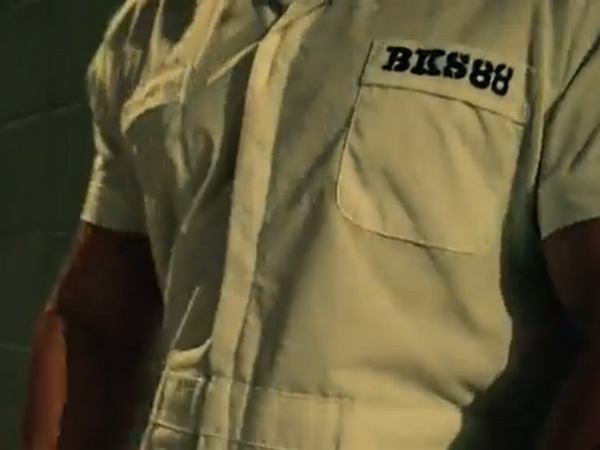 ---
---
WWE released several superstars in the last couple of months, and one of them was Buddy Murphy. Once he got released, the question was – where is he going next?
ADVERTISEMENT
Article continues below this ad
Now, Buddy Murphy released a mini clip showing himself standing against a wall, a police officer near him, and he's in a white jumpsuit. The tag says – BKS88. Ideally, it should stand for his moniker Best Kept Secret and 88 is his birth year. The idea of the clip is to show that he's in a prison, and is waiting to get out.
It's possible the reference is to his ninety day non-compete clause following his WWE release. The ninety day ends on August 8th, 2021, and with the day finally here, Murphy is waiting to be free.
ADVERTISEMENT
Article continues below this ad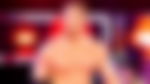 Could Buddy Murphy be heading to AEW?
It's possible Malakai Black had given the answer when he broke free of being Aleister Black or Tommy End and became Malakai Black. Prior to his AEW debut, Malakai Black released a clip which showed him in a mental health facility. The doctors tried to tell him his name was Tom, and he had been at the facility for five years (the time Tommy End was at WWE).
After having a psychotic breakdown, he told the doctors he was Malakai Black. Now, during this clip, one doctor told him he needs to stop fighting with the other patients, especially Matthew.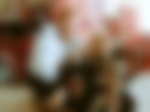 Why is that relevant? Well, Buddy Murphy's real name is Matthew Adams.
Watch this story: John Cena to Brock Lesnar: Six WWE Superstars Who Dared to Mock The Undertaker
Malakai Black had been selling his eye damage from his fight with Matthew, even during the video. Currently, he's working in AEW with a prosthetic eye. Therefore, another connection to Murphy's video is that the fight between them landed Tom at the mental facility and Matthew in prison. And he's finally getting out!
ADVERTISEMENT
Article continues below this ad
Somehow, the pieces of the puzzle are falling into place.
Finally, Malakai Black's last match was with Cody Rhodes. He attacked Rhodes during his retirement speech. However, reports claim AEW did this to write Rhodes out of stories for a while for his shoot.
ADVERTISEMENT
Article continues below this ad
So, if we put together two and two, Matthew Adams could be Malakai Black's next rival at AEW.
Do you think it's a possibility? Let us know in the comments below.