Chris Jericho Details His Insane Airport Brawl While Traveling With King Haku
Published 04/16/2021, 12:24 PM EDT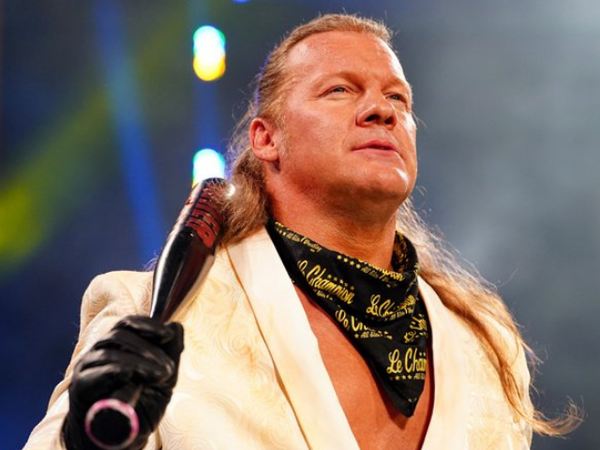 ---
---
Wrestlers share a great bond outside the ring. Therefore, once in a while, a story from the past leaves the fans in cracking with laughter. Chris Jericho shared a similar story about King Haku and himself when he appeared on Stone Cold's podcast – Broken Skull Sessions.
ADVERTISEMENT
Article continues below this ad
Stone Cold asked him about the incident because he had stumbled onto it while conducting a research. Jericho revealed that this entire situation happened in Mexico, while they were headed to Acapulco for a show.
"We had a show in Acapulco… you could literally get I the airport like ten minutes before your flight, go through security and walk on. As I go through, they knew I was in a rush and I was a foreigner and the Mexican secure guards were kind messing with me a bit."
ADVERTISEMENT
Article continues below this ad
"They were kinda stalling and I got a little bit mad too. I staffed getting like 'come on! I gotta go! I gotta make this plane'. 'Hey, calm down' [said the guards]. 'Get your hands off of me' and when I did this, the guard fell down. They all start swarming and kind of, it's a big brouhaha and then I hear this 'Hey!'."
King Haku made the situation worse
This is when King Haku entered the situation. Instead of de-escalating it, Haku's presence escalated the situation to a point where they ended up in jail.
"'We're going, leave him alone!' [said King Haku], and the running through like a Tyrannosaurus rex, through the airport, batting people out of the way is Tonga."
"He threw guys out of the way to get over to me. They were starting to get like, it was a fight and dude was like Old Western back to back, kind of pushing guys and throwing guys around. I remember he had a guy like Darth Vader, he just licked the guy up by his collars and had him in the air, and then out came the guns."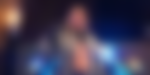 Chris Jericho revealed spending hours in the airport before they could board a flight.
Read: AEW Superstar Chris Jericho Gives His Verdict on WrestleMania 37 Matches
Chris Jericho revealed a similar incident at Acapulco
King Haku wasn't in a splendid mood when he reached Acapulco. Unfortunately, the organizer of the show refused to pay them because they arrived extremely late.
ADVERTISEMENT
Article continues below this ad
This is when King Haku decided to show the organizer why he wasn't to be messed with!
"He walks up the stairs, and I'd be honest, this is not wrestling exaggeration. He grabs the door and he grabs the door and he just pulls it open, it falls off the thing. He goes inside, and you see the promoter ducked behind down behind the desk. He's like 'I'm sorry I'm sorry'. He's like 'bro, you pay me the money, bro'."
The promoter ended up paying Tonga and Chris Jericho, but it was an interaction the promoter would remember for a long time!
ADVERTISEMENT
Article continues below this ad