Chris Jericho Hits Back at WWE Following Zombie Invasion at WrestleMania Backlash
Published 05/17/2021, 7:45 AM EDT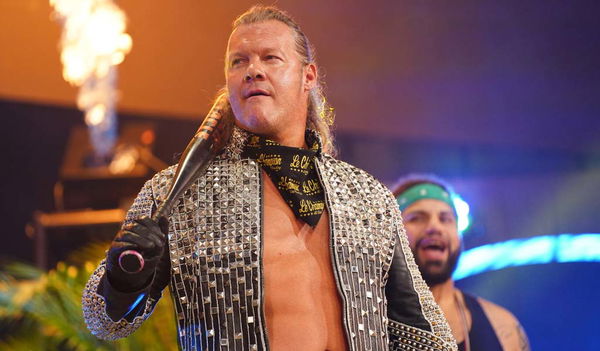 ---
---
WWE WrestleMania Backlash had some peculiar guests – Zombies. However, not everyone from the wrestling industry recognized this as a genius element, especially Chris Jericho.
ADVERTISEMENT
Article continues below this ad
Jericho tweeted about the zombies and claimed this WWE move set back the wrestling industry by at least thirty years.
Prior to this, WWE used the zombie angle on their version of the revived ECW. Late Tim Arson Roberts played the role of The Zombie and appeared as one on WWE's ECW debut episode in 2006.
ADVERTISEMENT
Article continues below this ad
It wasn't the type of content the fans expected to see, but when The Sandman attacked The Zombie with a kendo stick, the audience took a sigh of relief.
Zombies…ZOMBIES? Wow that just set wrestling back 30 years.

— Chris Jericho (@IAmJericho) May 17, 2021
Coming back to WrestleMania Backlash 2021, the fans did not react positively to the zombie angle. Moreover, wrestling has progressed by leaps and bounds since 2006, and WWE, being a giant in the industry, could have worked with a better angle.
Chris Jericho lashed back at WWE officials for comments about AEW PPV
Apart from genuine criticism, it's possible Chris Jericho took a shot at WWE for some officials' comment about AEW Blood & Guts. Reportedly, some of the backstage officials did not like the PPV and criticized it in a similar fashion.
However, it's important to keep in mind the fans enjoyed Chris Jericho falling on a table prepared for a soft landing more than zombies invading a match between The Miz and Damian Priest at WrestleMania Backlash.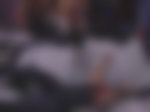 Will the zombie angle continue?
It doesn't look like the zombie angle will end with WrestleMania Backlash.
The zombies took John Morrison out at Backlash. Therefore, WWE will need to bring him back, and that won't be possible without the reintroduction of the zombies.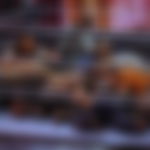 If the company wants to avoid the angle altogether, they can show a segment or a promo where Morrison safely escaped from the zombies and wasn't bitten by any of them.
ADVERTISEMENT
Article continues below this ad
Otherwise, WWE will need to get really creative if they want to make this angle work. However, it's unlikely the company will show Morrison was bit by one and has now turned into a zombie. As comedic as it sounds, it won't be possible to keep up the storyline in the long run.
Finally, another possibility is Morrison wants to quit the company. Hence, this was an angle adopted by WWE to create his swift exit. This is a mere prediction, and only time will tell exactly what happens with Morrison.
ADVERTISEMENT
Article continues below this ad