Chris Jericho Reveals Why He Did Not Work With WWE Legend Bret Hart
Published 01/13/2021, 1:48 PM EST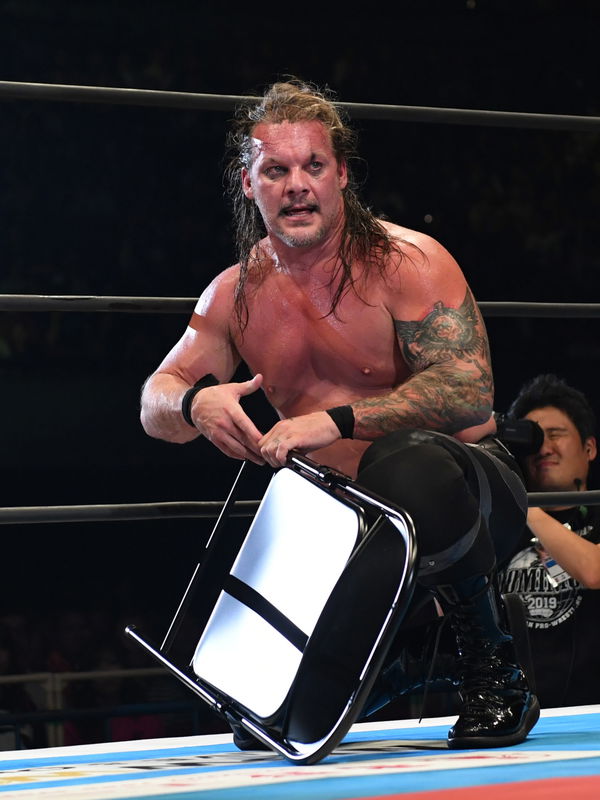 ---
---
When it comes down to Canadian wrestlers, two names that stand above all are Bret Hart and Chris Jericho. Both of them have elements that make them stand out in the crowd.
ADVERTISEMENT
Article continues below this ad
If Bret Hart was a part of brilliant storylines and angles, then Chris Jericho owned the mic. Hart made his way to fame by becoming one of the best babyfaces to exist in WWE. On the other hand, Jericho made himself known for the title reigns and the promo work.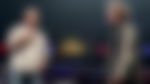 ADVERTISEMENT
Article continues below this ad
Both of them have had an immense influence on younger wrestlers who wanted to reach fame and climb the ladder to the top.
Jericho and Bret Hart worked together at WCW. However, Jericho revealed that even though both of them had the potential to make a storyline work, the company never put them in one and he missed out on fighting Hart inside the ring.
"I never got to wrestle Bret. We were in WCW for a while, but I was never at that level where they would put me in the ring with him, at least in their mind. In my mind, I was totally at that level, but whatevs."
Chris Jericho fought beside 'The Hitman'
Jericho had the chance to fight alongside Bret Hart in an episode of WWE Raw. Nexus interrupted when John Cena was fighting Jericho.
Bret Hart, John Cena, Chris Jericho, Edge, and others teamed up immediately to take down Nexus. Initially, Jericho wanted to walk away, but Edge convinced him to take a stand beside Hart and Cena.
Bret Hart is not the only Hart brother he wanted to fight
Chris Jericho wanted to have a match with Owen Hart, too. According to Jericho, he was one of his heroes and he will always regret never being able to be in a match with him.
ADVERTISEMENT
Article continues below this ad
"When I started to become interested in going to the Hart Brothers pro wrestling camp, he was kind of the guy that was really hot at the time. If I could just be like Owen Hart, if I could just wrestle Owen Hart, become Tag Team Partners with Owen Hart, that would be so cool.
"And I drew pictures of him, which you can see in the Dark Side of the Ring episode about him. But he was just the guy that really intrigued me. And I really wanted to work with him."
ADVERTISEMENT
Article continues below this ad
Tragically, Owen Hart passed away before he could reach his prime. Do you think Chris Jericho would have been a good opponent for The Hart Brothers? Let us know in the comments below.