CM Punk Recalls WWE Legend Eddie Guerrero's Selfless Act During His Initial Pro Wrestling Days
Published 09/05/2021, 8:15 AM EDT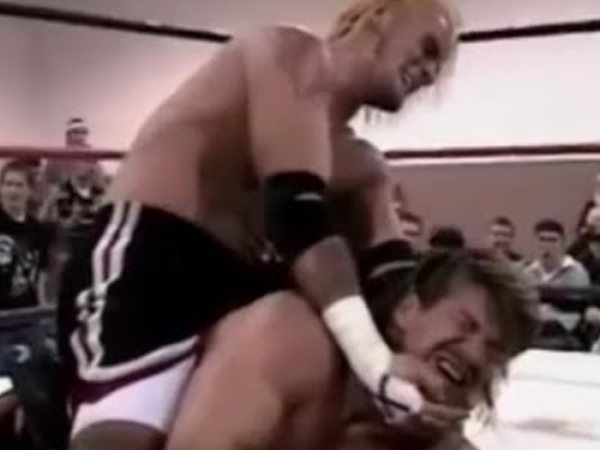 CM Punk has years of experience in the wrestling industry and a million memories with innumerable pro-wrestlers. However, there's a story about a pro-wrestler that has a special place in his heart.
During a conversation, he spoke about the time he got inside the ring with Eddie Guerrero. According to him, Guerrero allowed Punk to keep the title while ensuring that the match put both of them in good light in front of the crowd.
ADVERTISEMENT
Article continues below this ad
"I show up to the building and I'm like 'I'm so happy for you'. Promoter comes by and gives us times, and by the way Eddie is the Inter-Continental Champion. So, i'm not beating Eddie Guerrero. I think I was the IWC Champion at the time. Eddie says 'no I can't beat your champion'. Now I'm nervous, I gotta go, I figure it was like thirty minutes with Eddie. I just thought that was super selfless of him. Number one, to fulfil bookings. Not a lot of guys would do that. Number two, to say 'I don't gotta beat you. I'm not gonna be here next week, next month. You are'."
Eddie Guerrero put the IC Championship title on the line against CM Punk
During the same match, Guerrero put the title on the line. Even though Punk did not win that match, Guerrero's act put an impression on Punk's heart.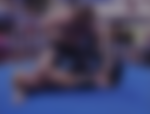 "So, we have this match, the bell rings, crowd stands on their feet. I'm exhausted, I'm happy it's over cause the dude's a machine. And he grabs the microphone and he says 'Punky, yeah I can't leave without beating you. Five more minutes and I'm gonna put the IC title on the line'. This is Eddie, and I'm like 'okay'. We lock back up and he says 'sorry Punky, I gotta hit the frog splash'. And I'm just elated cause I'm a kid."
ADVERTISEMENT
Article continues below this ad
Watch This Story: John Cena To Brock Lesnar: WWE Superstars Curb Stomped By Seth Rollins
WOW, this CM Punk & Eddie Guerrero story, talk about right in the feels 😢

Eddies been gone for almost 16 years but the fact that I still gain respect for him more and more through stories like these…whatta human being he was! pic.twitter.com/xBjKgyT22S

— EliteAEW®️ (@EIiteAEW) September 4, 2021
ADVERTISEMENT
Article continues below this ad
After the frog splash, he pinned Punk. However, he took the mic again to say soon Punk will rise to the level where he will again fight for the IC Championship title.
Now that he's at AEW, Punk wants to be the person who helps younger talent. Even though he doesn't want to be a second Eddie Guerrero, he wants to follow in his footsteps.