Former WWE Superstars Peyton Royce and Billie Kay Discuss Possibly Signing With Aew
Published 05/31/2021, 8:30 PM EDT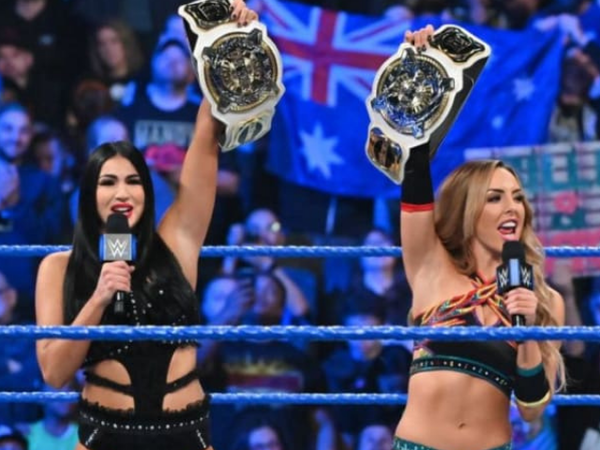 ---
---
For a WWE Superstar, a release can bring a halt to life ambitions and have a devastating career impact. Even if it yields positive results, it's certainly a huge turning point. This is where Billie Kay and Peyton Royce, The IIconics, found themselves when WWE released them along with several others.
ADVERTISEMENT
Article continues below this ad
During her conversation with Busted Open Radio, Peyton Royce and Billie Kay discussed their potential future with other companies. As of now, they were focused on IMPACT and AEW
According to Peyton Royce, Kay and her can genuinely help build the women's tag team division of AEW.
ADVERTISEMENT
Article continues below this ad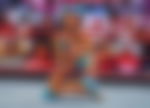 "AEW, I feel we could help their women's division, they don't necessarily have a women's tag division. We have TV experience and we could help build that up. With IMPACT, they have a women's tag division and a well-established Knockouts division that we could easily slip into. I feel we have a lot to offer both of them."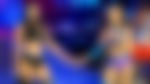 On the other hand, Billie Kay thinks that their profession is such, it's difficult to decide which company to choose. However, they want to take their time to decide on the correct path so they are ready for a company following the 90-day non-compete clause.
"It's tough to figure out where you think you'd be the best fit because we are wrestlers, but we're heavy personality and character, and we love that. It's just blending the two, like we always have, and figuring out which company we'd be better with; AEW or IMPACT."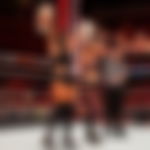 Billie Kay and Peyton Royce have revealed the ideal situation for the future
The IIconics have revealed that they want to continue working together. They work really well together and want to create the same impact as they did at WWE as a tag team.
ADVERTISEMENT
Article continues below this ad
Watch This Story: Historic Night for Women's Division at AEW Dynamite
"We definitely want to stay together and move forward together because we're most comfortable together and can off each other so easily. We don't even have to talk about what we're doing, it just comes naturally to us because have so much history together. Off Our Chops, we were so excited because we've been wanting to do a podcast. That was the first thing when we found out we were 'getting the sack." H/t Fightful
WWE released Peyton Royce and Billie Kay because of budget cuts. The company received significant backlash for the same, but it hasn't offered any explanation about the sudden release.
ADVERTISEMENT
Article continues below this ad