"I Can't Tell You How Terrifying It Is" – AEW Superstar Miro Recalls His First Match With Big Show in WWE
Published 02/28/2021, 11:12 PM EST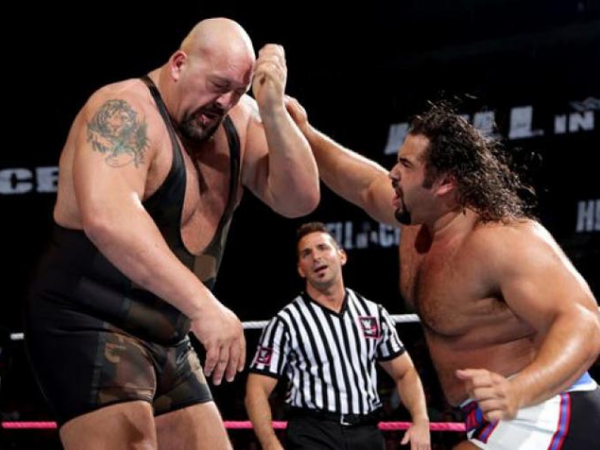 ---
---
Miro [Rusev] spoke about his first match with Big Show on his channel, ToBeMiro TV. He explained how he got to work with Big Show in the early phase of his career. Being a young talent, Miro was still new to in-ring matches at the time; hence, a match with the giant was an exciting opportunity for him.
ADVERTISEMENT
Article continues below this ad
"I get the opportunity to work with a Big Show. Trust me when I tell you man, if you're in the ring with a Big Show, a giant, there's only one way it's gonna go and that's his way.
"His way was before the match, he came, he saw me, he said, 'I'm gonna see you in the ring later on', and that was it. I think I told that story before… that was not my first enlisted but that was my first match with the Big Show and all he said was I'll see you later in the ring. I can't tell you how terrifying that is."
ADVERTISEMENT
Article continues below this ad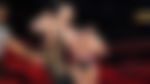 Miro listed the reasons why he was nervous
There were a couple of reasons why Miro was nervous the first time he had to face Big Show inside the ring for a match.
"One, you know because I'm new. Two, I'm green. Three, he is the Big Show. Four, oh by the way, we have 20,000 people in the arena.
"It was a great match because Big Show is an absolutely true pro and he's absolutely fantastic, man."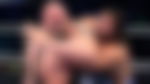 The AEW star believes Big Show moving to AEW is a step towards greatness
On the latest episode of AEW Dynamite, the wrestling industry received the news of Big Show signing with Tony Khan and co.
WWE fans couldn't believe what they were hearing, and AEW fans were ecstatic. It's hard to imagine a WWE veteran like The Big Show joining forces with WWE's staunch rival. However, at the end of the day, it's business, and everybody makes the move that suits them the best.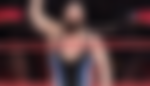 ADVERTISEMENT
Article continues below this ad
Even Miro is thrilled that Big Show has signed with AEW.
"He has shown through the years, through all the companies… and it just speaks so higher of him. He started with WCW, he made it best there. ECW, he made it great there… WWE, he made everything so now. He's in AEW, you know he's escalating."
ADVERTISEMENT
Article continues below this ad
Undoubtedly, Big Show's time with AEW will help to bring in better ratings, which will boost the growth of the company.