"I Don't Think Vince Cares" – Eric Bischoff Believes AEW Can't Compete With WWE
Published 05/20/2021, 9:15 AM EDT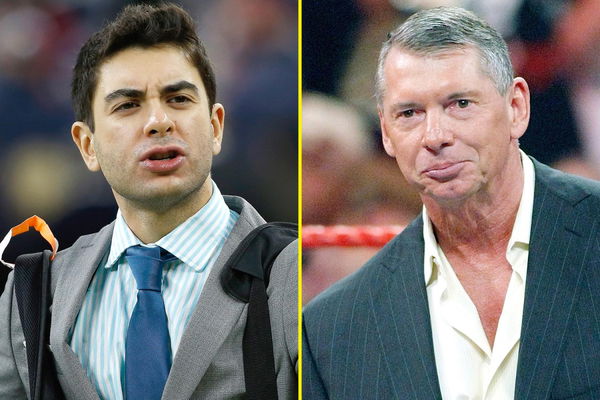 ---
---
In the past couple of years, it has been assumed that WWE is in constant competition with AEW. While it might be partially true, the full story, as per Eric Bischoff, is pretty different.
ADVERTISEMENT
Article continues below this ad
Eric Bischoff explained that WWE remains a giant in the industry. It has been around for decades and AEW has been around for approximately twenty months. Therefore, there's no competition between the two companies.
"WWE is on a different planet than AEW right now. That's because AEW is about 24 months old or so, WWE has been around for decades and decades and decades. A lot of catching up to do folks, there is no war. There is no angst or anxiety from WWE in my opinion when it comes to AEW."
ADVERTISEMENT
Article continues below this ad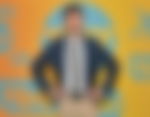 Moreover, Bischoff believes that Vince McMahon doesn't actually care if AEW is growing. He believes in his product and knows where the company stands within the wrestling industry. Therefore, it will not impact him.
"I don't think Vince cares." "I know wrestling fans like to think that there's this battle between AEW and WWE. I'm not in WWE offices, so I'm going to suggest based on my experience and the relationships that I have with people that are in WWE, the very fact that I made an appearance on AEW a month before they inducted me into the Hall of Fame suggests to me that they really don't care."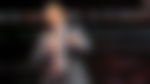 WWE needs to improve their product in the future
Bischoff revealed that WWE may have increased the hours of their episodes, but the quality of production hasn't improved at the same rate. If the company wants to ensure that the audience tunes in and their ratings improve, WWE will need to improve the quality.
"They've increased the speed but they haven't gotten in shape, they haven't conditioned themselves to produce the same level of quality that they were producing with a one hour show or even two hour show. They haven't conditioned themselves, developed a process or formula, that gives them a better opportunity to be successful with the stories that they're doing."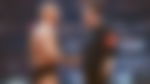 On the other hand, AEW is expanding at a sped up rate. The episodes are already ranking at the top of the list for the 18-49 demographic, and the company is debuting a new series soon.
ADVERTISEMENT
Article continues below this ad
It's possible that somewhere in the future, Vince McMahon will truly compete with AEW.
ADVERTISEMENT
Article continues below this ad