"It's Just Good For Business"- Booker T Reacts To Possible WWE-AEW Collaboration
Published 04/08/2021, 11:58 AM EDT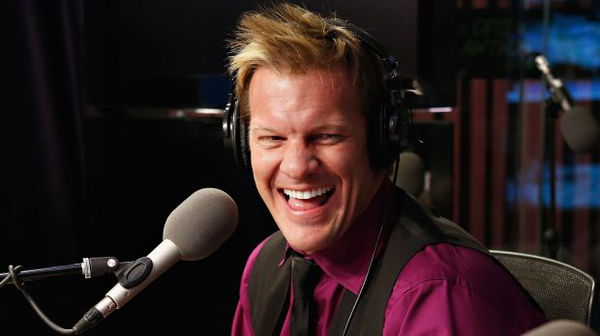 ---
---
There is nothing left to be said when the names 'Stone Cold' Steve Austin and Chris 'Y2J' Jericho are taken together in a sentence. Both the Superstars have a combined total of over 30 championship titles between them. Their wrestling careers are a spectacle of their own, something that the new generation wrestlers forever look up to.
ADVERTISEMENT
Article continues below this ad
But Jericho has been outcasted from WWE ever since the 3-time World Heavyweight Champion signed a deal with AEW.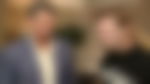 ADVERTISEMENT
Article continues below this ad
Booker T Reacts to Chris Jericho appearing on Broken Skull Sessions
On Apr 6, 2021, episode of "Reality of Wrestling", Booker T was asked about his thoughts on the 'Lionheart's return to WWE Network. Booker said,
"No I don't think this is a, you know, a moment like people think it is. As far as oh all of a sudden I think now we're going to have a whole lot more cross promotion with AEW and WWE. No, I don't think this what that is at all I think Stone Cold Steve Austin and just by the way he roll and to have a controversial guess on the show like y2j I think it's I think it's just good for business."
This will be Jericho's first appearance on any WWE Network show ever since his fallout with WWE and Vince McMahon. Even though Jericho's end with WWE was a bitter one, this podcast might just mend some severed ties. Will WWE accept Y2J as one of their own again?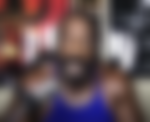 Jericho to Appear on Steve Austin's Broken Skull Sessions
On April 2, 2021, WWE Network Twitter sent out a tweet saying, "No foolin' around here. You're gonna get … IT!". The video attached showed both the superstars sitting opposite one another with the broken skull session's logo at the back.
The podcast is all set to premiere on Sunday, April 11, following the day after WrestleMania. The fans are going erratic over the news and can't stop talking about it.
Chris Jericho has certainly been the talisman to AEW's success since day one. He was the first-ever AEW Champion and is heading 'The Inner Circle' faction on AEW Dynamite.
Letting Jericho slip through his fingers caused a stir in the wrestling business as AEW took over WWE's NXT in terms of viewership. Vince McMahon has a history of letting his top talents jump ship if they feel they can get a better contract elsewhere, and Scott Hall, Kevin Nash, and the legendary Hulk Hogan are living proof of that.
Now, the forbidden Y2J is coming back to WWE even though it's not in the ring. The Broken Skull Sessions has had loads of WWE legends, from 'The Nature Boy' Ric Flair to 'The Phenom' Undertaker. There is no doubt that the podcast will be a tell-all one with two of the most uncensored wrestlers of all time.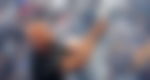 The news has jolted the fan base of WWE and AEW alike, as both fanbases desperately want to know what Y2J will say. For now, we can only make speculations.
ADVERTISEMENT
Article continues below this ad
What are your thoughts? Comment down below and let us know!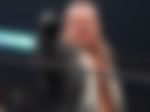 ADVERTISEMENT
Article continues below this ad
Trending Stories