"It's War" – WWE Legend Booker T Reacts to Daniel Bryan Reportedly Signing With AEW
Published 07/22/2021, 11:45 AM EDT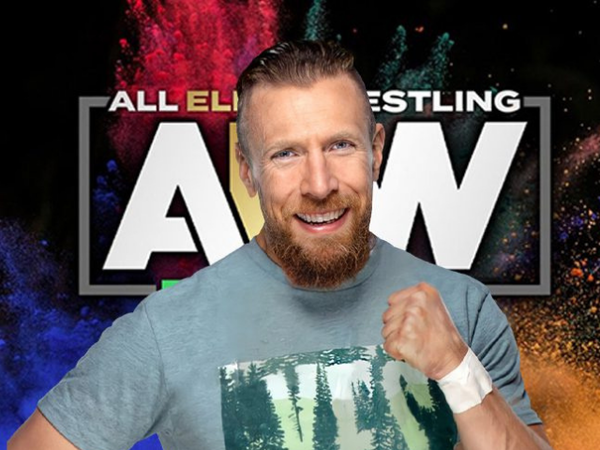 ---
---
It may not be official yet, but there are reports that Daniel Bryan is no longer coming back to WWE. In fact, he has signed a contract with AEW, and a date has been decided for his AEW debut as well.
ADVERTISEMENT
Article continues below this ad
Brad Gilmore and WWE Hall of Famer Booker T discussed Bryan's reported AEW move. The Hall of Famer believes that if Bryan thought this was the correct move for him, there should be nothing but praise for him.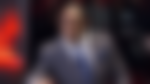 ADVERTISEMENT
Article continues below this ad
"I'm not surprised at all man…  You know, it's war man. It really is. These guys have every right to actually, you know, do it the way they want to do it if they're not happy over here. Daniel Bryan has had a great career in WWE, and he was making money. Even on the independent circuit, this guy has put in the work. I'm not gonna hate. The thing is WWE shouldn't hate either."
In fact, he agrees that if he was in the former Superstar's shoes, he probably would have been thinking the same way he did.
"I understand, I get it. If I was one of those guys I might be thinking the same exact thing. Just like Daniel Bryan."
Watch This Story: Superstars Who Took The Longest To Cash In The Money In The Bank Contract
Daniel Bryan signing with AEW will push the company ahead
Bryan was one of the pioneer pro-wrestlers in WWE. He has a huge fan following; he has the skills, and he knows how to work feuds. Therefore, WWE not being able to keep him or not renewing his contract may not be the brightest idea.
Moreover, AEW has become the platform where pro-wrestlers go when they aren't happy or satisfied with what WWE is making them do. Tony Khan has become a saviour for Superstars whom Vince McMahon is rejecting. This has already brought the company under the limelight.
ADVERTISEMENT
Article continues below this ad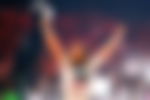 Therefore, if AEW has truly signed Bryan, it's certain that his fans will follow him. They will tune in for AEW's episodes as opposed to WWE's episodes. Finally, Bryan Danielson is a man with potential. However, it's important the creative team learns to understand how he feels his character works best, and AEW is letting him have a say.
ADVERTISEMENT
Article continues below this ad
Unfortunately, as goes with WWE's reputation, the creative team did not give heed to any pro-wrestler's inputs.