AEW Superstar Chris Jericho Makes a Huge Statement About Dwayne "The Rock" Johnson
Published 02/06/2021, 10:02 AM EST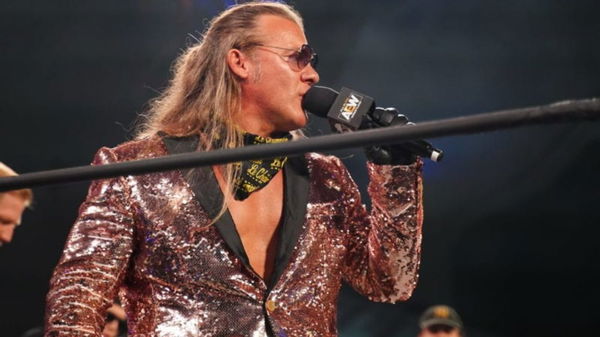 Chris Jericho has been working on the mic for decades now and is regarded as one of the best speakers in the history of wrestling. His skills in front of live audiences are unparalleled and can solely decide demographic ratings as was proof during his infamous 'Demo God' promo.
ADVERTISEMENT
Article continues below this ad
However, 'The Ayatollah of Rock 'n Rolla' is of the opinion that there is someone better than him on the mic when it comes down to choosing the best, and his pick came as no surprise.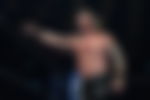 "Probably The Rock," said Jericho in an interview on Hollywood Raw. This was part of a rapid-fire question round so Y2J didn't really have time to elucidate on that answer. 
ADVERTISEMENT
Article continues below this ad
Although, the name 'The Rock' has enough respect on it for fans to deduce why Jericho made that choice. It was, however, a coin toss since one would expect him to choose himself.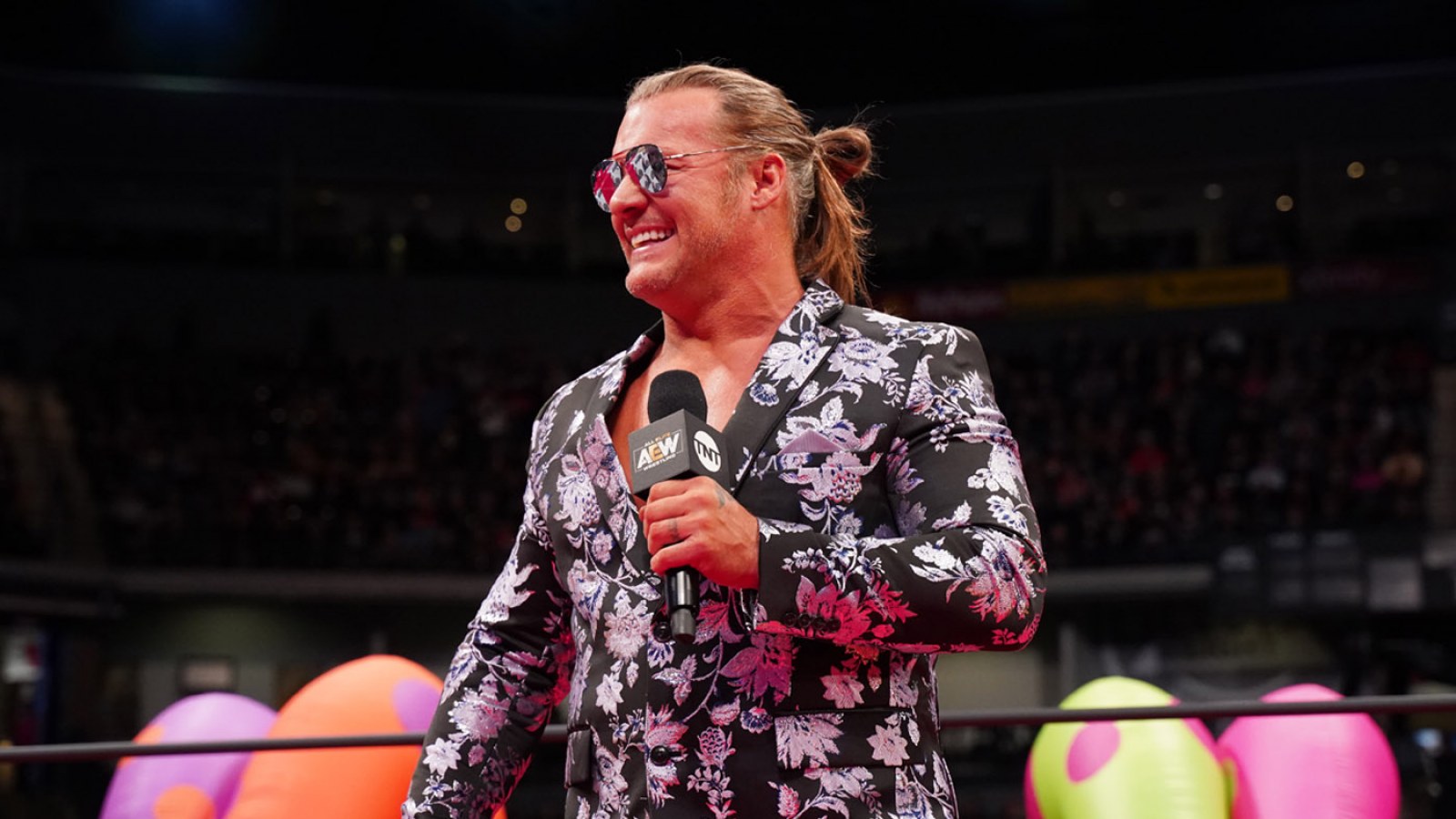 The Rock delivered some of the best promos in WWE history
The Rock was one of the biggest performers in the Attitude Era. His work on the microphone defined WWE in such a way that it would never be the same again, yet linger with memories of 'The Brahma Bull'.
His promos were so flawless that every backstage moment during the era was worth watching. Whenever a feud needed heat, The Rock was called up to do the needful. 
Chris Jericho himself is gifted when it comes to delivering promos. His experience, as well as natural talent, makes him the best active speaker in the industry.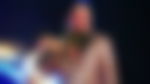 In fact, the two mic giants met during the various feuds, most iconically when Jericho debuted for WWE through the millennium countdown to interrupt The Rock who was in the middle of another promo. 
Chris Jericho thinks Kane is the 'smelliest' wrestler
In the interview, Chris Jericho also named the 'smelliest' wrestler in his opinion, which was none other than Kane!
ADVERTISEMENT
Article continues below this ad
"I don't know I remember Kane's glove always just smelled like really sweaty and he used to put Febreze on it so it kind of like smelled like putting a cologne on a corpse," joked Jericho. 
If Kane's glove smelled bad, imagine Mick Foley's Mr.Socko. 
ADVERTISEMENT
Article continues below this ad
Nonetheless, Chris Jericho vs The Rock in mic delivery skills? It will probably come down to a coin toss decision for a lot of fans and rightfully so.