Can AEW Dethrone WWE in the UK Market in 2021?
Published 02/08/2021, 6:44 AM EST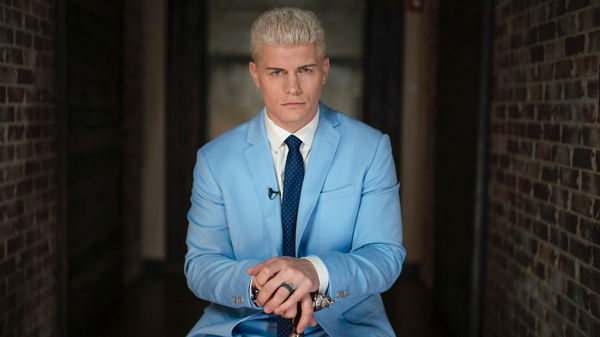 WWE has been the hegemon of the wrestling industry for as long as one can remember. For years, the Vince McMahon led promotion wielded unhinged power over the American market and slowly spread its dominance into UK and Asia as well.
ADVERTISEMENT
Article continues below this ad
However, AEW has made serious headway into the industry, emerging as WWE's biggest threat since WCW in the 90s. Tony Khan's venture has already overtaken NXT on most occasions in viewership and aims to cross the one million viewership market soon.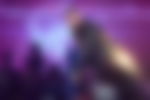 That being said, AEW aims to globalize its product to achieve an equivalent brand name as WWE. Not many people outside the sphere of AEW know ab0ut the company just yet and this could be a key factor.
ADVERTISEMENT
Article continues below this ad
AEW aims to make a big splash in UK
The promotion turned a lot of heads when Cody Rhodes announced that AEW was aiming to host a major PPV in the United Kingdom, a country that has been loyal to WWE and its product for decades.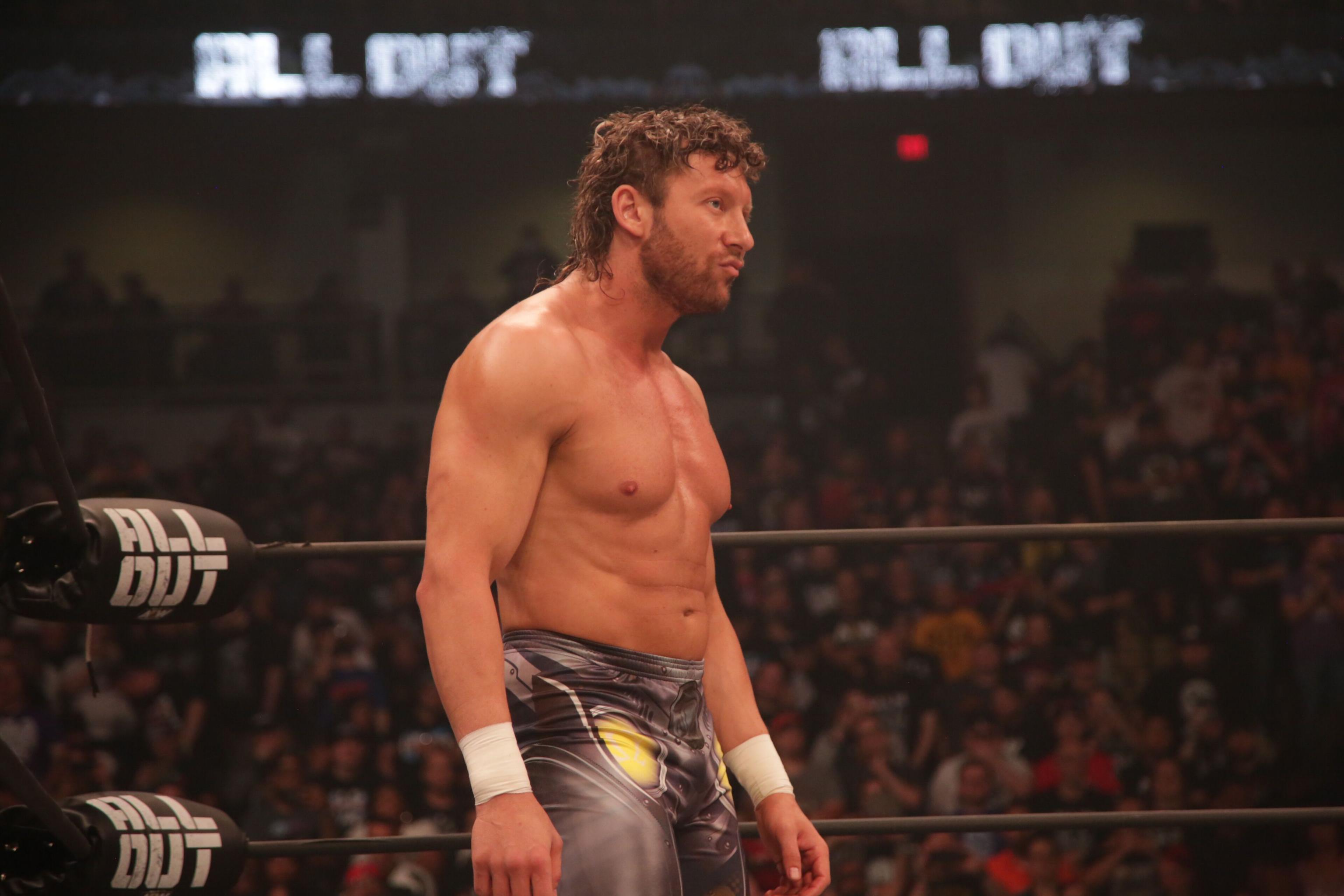 The wrestling fans in the UK have been eagerly anticipating a major WWE PPV but have not been given one since SummerSlam 1992. The 28-year gap has probably made some fans restless, which makes AEW a viable alternative to WWE's promise. 
The rival promotion has key names in the wrestling industry such as Kenny Omega, Cody Rhodes, Chris Jericho, Jon Moxley, and the like, and continues to build on an excellent reputation of weekly content. 
Its collaboration with other promotions such as Lucha Libre AAA Worldwide and NJPW has ensured a great relationship between AEW and its rivals that are now actually working together. 
The exciting cross-promotional content may be something that worries Vince McMahon since he firmly restricts his Superstars to WWE-related content only.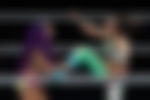 AEW has already begun moving into the Asian market
ADVERTISEMENT
Article continues below this ad
If AEW captures the UK fanbase, it would be a huge headway into the completion. Through its big collaborations with NJPW, AEW is already moving into the Indian market and is slowly but surely reaching the Indian fanbase as well.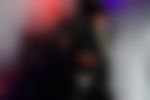 All this has made WWE scramble for its strongholds, delivering on Superstar Spectacle in India and also reportedly planning to set up a developmental center in the country. 
ADVERTISEMENT
Article continues below this ad
The UK fan base is currently pro-WWE due to the presence of Drew McIntyre, a Scotsman, as the WWE Champion and face of the company. They eagerly wait to see him fight on home soil in what could potentially be one of the biggest PPVs in WWE history.