Sting Believes WWE Legend The Undertaker Never Wanted to Work With Him
Published 05/29/2021, 10:48 AM EDT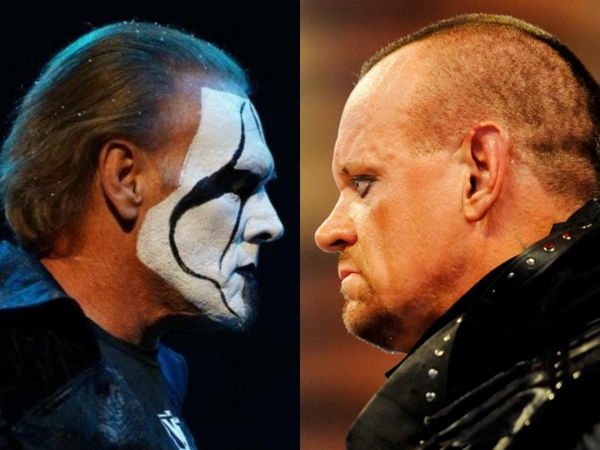 ---
---
Sting is arguably the most experienced active veteran in the wrestling business right now, and he has more things ahead of him than ever before. While most stars his age would be putting things behind them and deciding to hang their boots, Sting refuses to turn his head. 
ADVERTISEMENT
Article continues below this ad
However, through a career of matches, bumps, falls, and carnage, 'The Icon' is still haunted by the one match that never happened. This would be the dream match against WWE legend The Undertaker, who is regarded by many as the greatest of all time.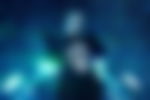 ADVERTISEMENT
Article continues below this ad
Sting did have a stint in WWE that wasn't as high profile as fans wanted. His feuds with Seth Rollins and Triple H hardly packed the punch because everyone wanted to see him face off against The Undertaker.
Fans assumed that the dream match was what Sting was signed for in the first place. 
'The Icon' believes The Undertaker snubbed the idea
The WCW legend never had that match and the thought still irks him. However, as per him, it wasn't for lack of trying on his part.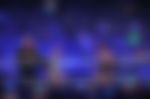 "To this day, I honestly don't know. I don't even know, it could be Taker. Maybe Taker just never really wanted to work with me. Maybe they brought it up and he kind of snubbed his nose and said he didn't really want to do that," Sting said, speaking to Paste.
"For whatever reason, even though Taker and I have always gotten along great. I don't think he has issues with me, I certainly don't have any issues with him," he clarified. "I just have a great amount of respect for him. But I have no idea why that match never happened. I think it was not right that it didn't happen. It's something that I believe should have happened."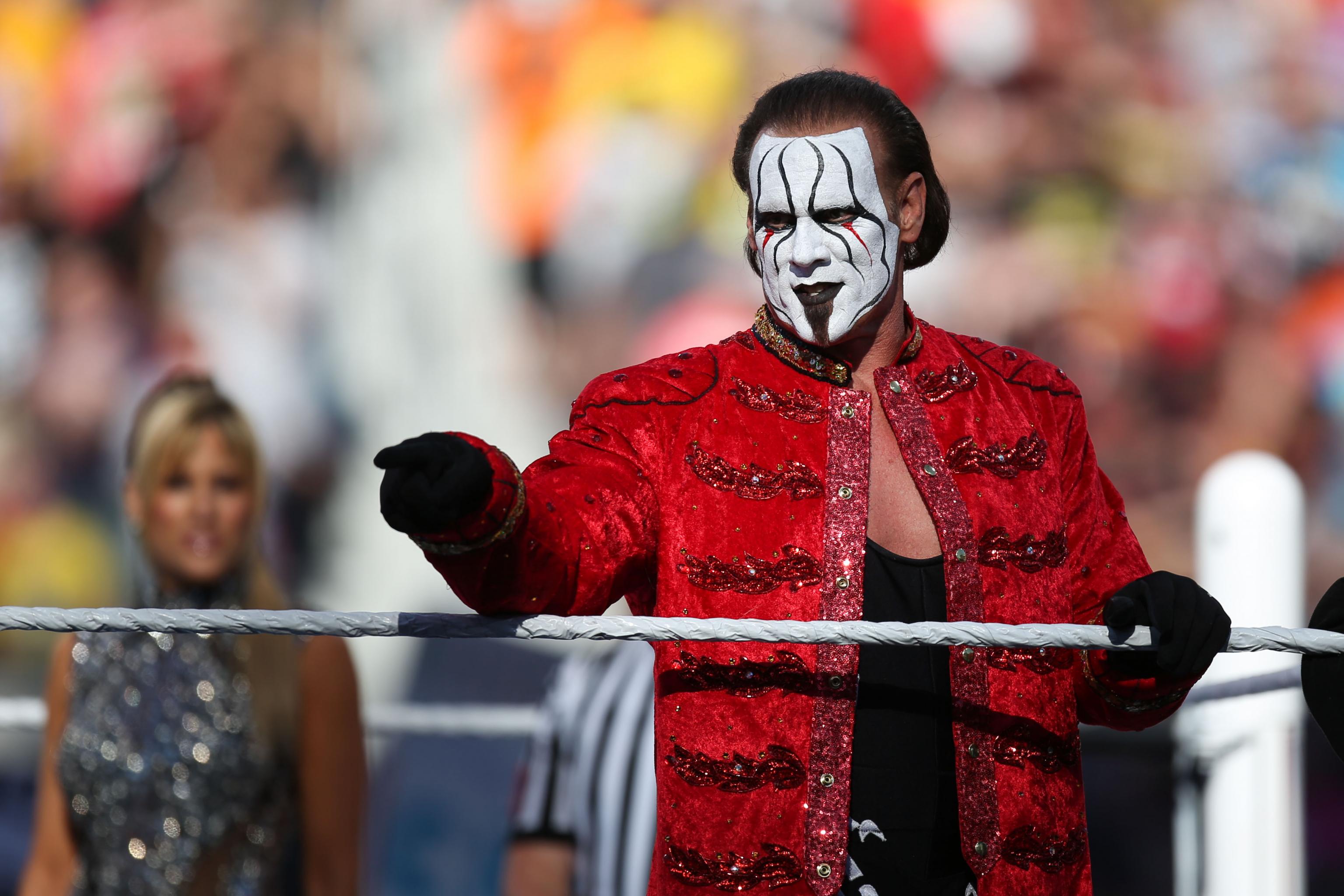 Sting made his desires for the match abundantly clear 
ADVERTISEMENT
Article continues below this ad
"I said it for 20 years, I made it clear, you know, 'I'd love to have that match, I'd love to have one with that guy.' With the two characters, I had so many ideas of how we could've done that, and made it definitely a night that nobody would ever forget," Sting explained.
'The Franchise' is happy with the move to AEW and has no regrets about it. Back in 2015, The Undertaker did have a big performance left in him, and this one could have been the ideal retirement match for both legends. 
ADVERTISEMENT
Article continues below this ad
Unfortunately, this will have to go down as one of wrestling's biggest 'What could have been's.' Although The Undertaker has officially retired, we cannot turn our heads away from Sting. He has one last match left to light in his impressive career.