"I Was Really Obsessed With Lake Monsters"- AEW Superstar Chris Jericho Reveals His Quirky Side-Interests
Published 02/06/2021, 11:26 AM EST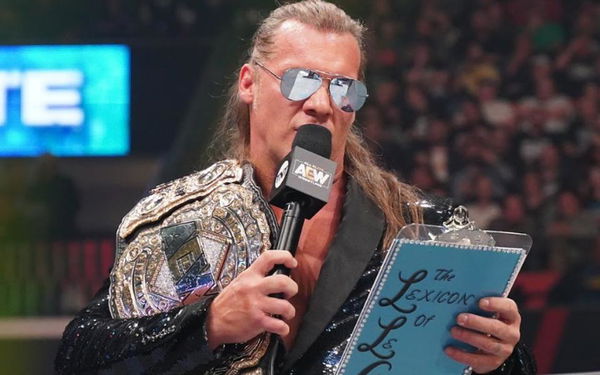 Chris Jericho is a man of many talents and interests. His work beyond the ropes includes a lavish lifestyle and podcasts, not to mention the band Fozzy, which has risen in fame over the last few years. 
ADVERTISEMENT
Article continues below this ad
Just when you think you've got Y2J figured out, he comes up with another surprise that leaves you baffled. Believe it or not, but Jericho is an avid follower of things that go bump in the night and openly admits to this obsession.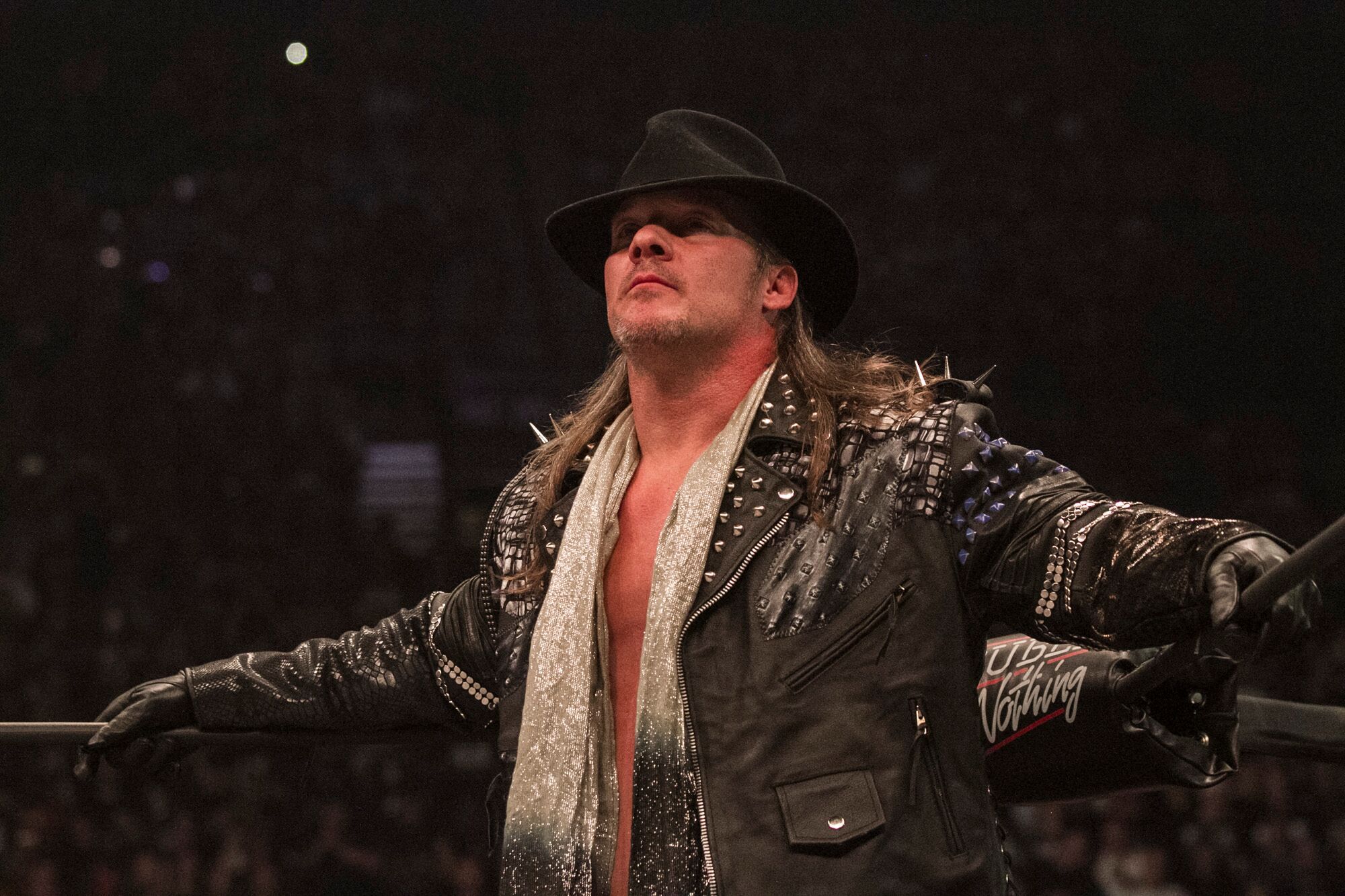 ADVERTISEMENT
Article continues below this ad
In a recent interview on Hollywood Raw, Y2J explained why he likes such creatures so much and the root of this side-hobby. 
"I've just always been interested in paranormal and cryptozoology since I was a kid," revealed Jericho. "I was really obsessed with Lake monsters because my grandparents lived on the banks of the Okanagan, Lake Okanagan, which is the home of Ogopogo, which kind of is Canada's Loch Ness Monster." 
"So I always just really researched it and looked that sort of stuff up and kind of continue to get to this day," said Jericho. "A lot of my podcast's guests are part of paranormal conspiracy- ghosts, UFOs, cryptozoology, that sort of thing just has always interested me."
Chris Jericho already has his interesting podcast, but imagine a master hunting series involving him. That surely would be a spectacle for anybody to watch. 
In fact, he did have his stint with Travel Channel called 'The Legend of… With Chris Jericho'. The show involved him traveling across America to explore the truth behind lore and unexplained legends. However, only one episode has been released so far featuring him exploring the story behind Buth Cassidy's hidden treasure.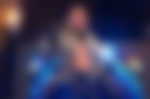 Chris Jericho appreciated The Undertaker's alcohol holding skills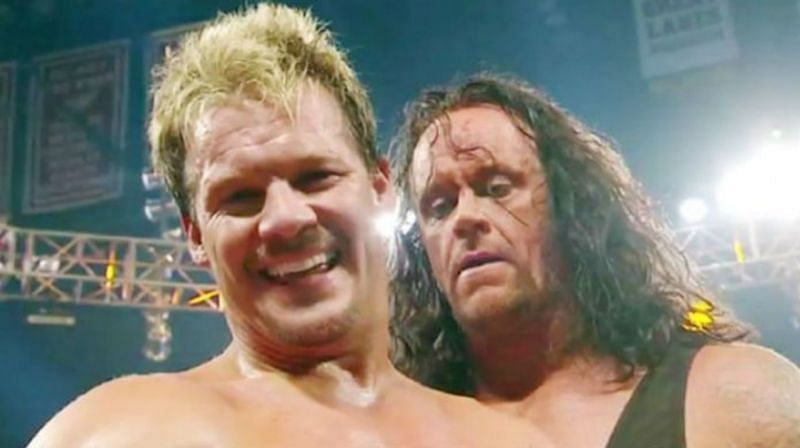 Y2J answered some interesting rapid-fire questions in the same interview. He named The Rock as the best performer on the mic, Kane as the 'smelliest' wrestler, and Dean Malenko as the funniest. 
ADVERTISEMENT
Article continues below this ad
However, he reserved a special place for The Undertaker for the wrestler who could hold the most amount of alcohol.
"Well, Undertaker back in the day is right up there. So I'll go with him," answered Y2J.
ADVERTISEMENT
Article continues below this ad
We sure would love the hear the story behind this choice sometime in the future. After all, 'The Deadman' does come under the paranormal category, doesn't he?