WWE Hall of Famer Recalls Vince McMahon's Harsh Message to Him at Induction Ceremony
Published 12/28/2020, 6:45 AM EST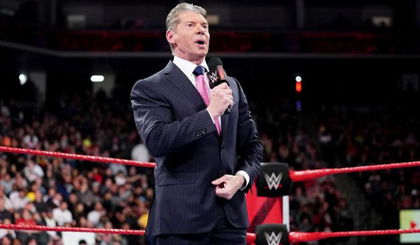 ---
---
Arn Anderson and Tully Blanchard re-entered the wrestling world through their work in AEW as managers. In the process, they have also brought their careers back to life. 
ADVERTISEMENT
Article continues below this ad
Back in 2012, no one thought that the two would get back into it, and they were almost certainly written off from future storylines. Vince McMahon for one seemed certain of it. 
ADVERTISEMENT
Article continues below this ad
Speaking on the "ARN" Podcast, Tully Blanchard spoke about his induction to the WWE Hall of Fame as part of the Four Horsemen and a brief conversation with Vince McMahon.
"There really wasn't any conversation with Vince. I know that we took a picture with him in his dressing room which I have on the wall- him holding up four fingers. That's a pretty good one. Then you have HHH and Shawn Michaels holding up four fingers in another one; I have that picture up too," said Tully. 
"I can remember we were standing in the hallway. Vince was addressing I think all of us. He said, 'Some of you guys, absorb all of this that is going on because you won't ever be back'. I took it that he was talking to me because everybody else has gone back," explained the Hall of Famer. 
Tully Blanchard is very much "back" in the business
ADVERTISEMENT
Article continues below this ad
While Vince McMahon may or may not have been joking, the sentiment was cold. However, Tully did make a return to professional wrestling in AEW as a manager and has been actively involved in storylines.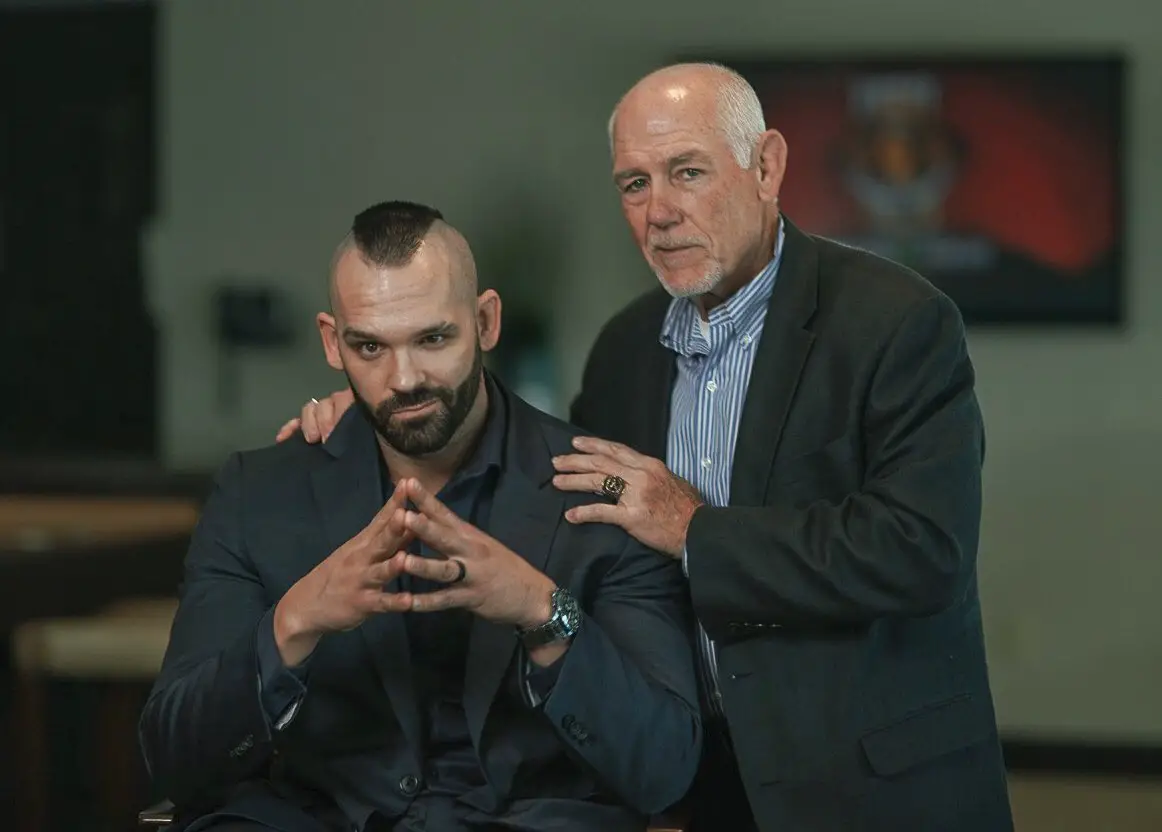 While he does not directly compete in the ring, he plays a crucial role in the engine and makes the content a lot more interesting. His feud with Arn Anderson also brought things to life. 
ADVERTISEMENT
Article continues below this ad
Vince McMahon may have had to eat his words there, but it's almost certain that we won't see either Arn or Tully in the WWE ring again. The two will, however, go down as one of the best tag teams in professional wrestling history.