Sting Wanted a Cinematic Match with The Undertaker Before his Big AEW Debut
Published 12/05/2020, 11:37 PM EST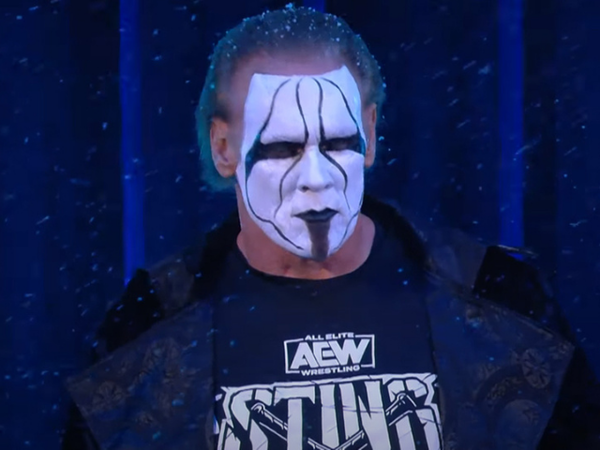 ---
---
Sting made his AEW debut at the company's 'Winter is coming' episode. Undoubtedly, this was a surprise for most of the fans. To top it off, AEW revealed he has signed a multi-year contract with the company.
ADVERTISEMENT
Article continues below this ad
However, there were some fans who had predicted that he would move to AEW after his contract with WWE ended in May, and there was no re-signing.
ADVERTISEMENT
Article continues below this ad
Now, Dave Meltzer from Wrestling Observer has explained why he did not re-sign with WWE. According to him, Sting wanted a dream match to come true, the possibility of which completely faded at Survivor Series 2020.
"It is known Sting wanted to do a Cinematic match with Undertaker, and for whatever reason, while fans have clamored for Undertaker vs. Sting for years, it has never been a match that appealed to McMahon."
This is a match that fans were looking forward to from the beginning. Unfortunately, The Undertaker officially retired from the ring at Survivor Series 2020.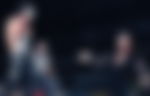 The only possibility of this dream match happening is if AEW can convince 'The Deadman' for a special appearance. It seems unlikely considering he is close to Vince McMahon and loyal to WWE.
Sting had another reason to sign with AEW
WWE never used Sting to his full capacity. This means that WWE used him for special appearances rather than making him a regular inside the squared circle. On the contrary, Tony Khan has already expressed that AEW plans to use Sting as a TV regular and bring some exciting content for the audience.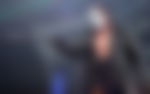 ADVERTISEMENT
Article continues below this ad
At his age, Sting knows he has limited time inside the ring. Therefore, it is no surprise he signed with the company that is ready to give him more screen time.
This being said, Khan clarified that the company will take all precautions necessary to ensure The Stinger will not sustain any injuries. This is important considering he quit the WWE ring in 2015 after his match with Seth Rollins at Night of Champions. This was because of his constant neck issues and spinal stenosis.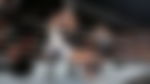 ADVERTISEMENT
Article continues below this ad
"WWE had no interest in him as a television character. Khan wants to make him a regular television character, although he very clearly has to be protected when it comes to not taking bumps."