The Real Reason Why Chris Jericho Left WWE
Published 12/07/2020, 7:00 AM EST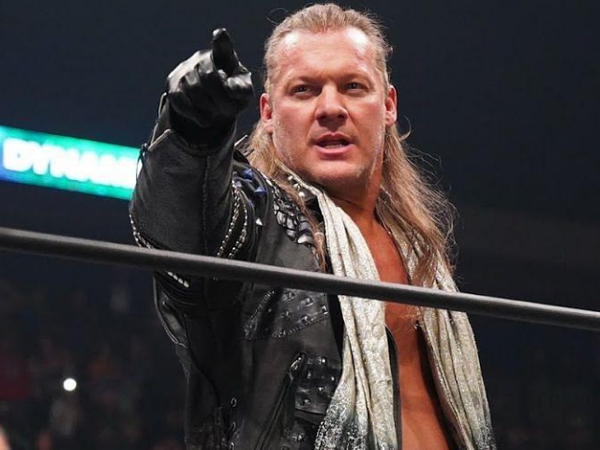 ---
---
Chris Jericho is a huge name in the wrestling industry. He was making massive strides for himself at WWE until he shifted to AEW in 2019.
ADVERTISEMENT
Article continues below this ad
During an interview, Chris Jericho opened up about the real reason he quit WWE. According to him, Vince McMahon and the company swapped his match against Kevin Owens from the WrestleMania main event to the second position on the match card.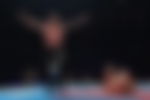 To Jericho's shock, Vince McMahon put the match between Brock Lesnar and Bill Goldberg for the main event; unfortunately, without informing him.
ADVERTISEMENT
Article continues below this ad
"Bill Goldberg and Brock Lesnar had a match, Brock really liked it and wanted to have a rematch. He put Goldberg over, and they had a rematch, but only if he won the title from Bill Goldberg. That was Brock's idea, so they changed it. Vince said that it's going to be me versus Kevin Owens for the world title at WrestleMania and you are going to win the title, fuck yeah! Next week, he doesn't tell me, but I hear that it's changed to Brock Lesnar versus Bill Goldberg for the title."
Chris Jericho could not stand the insult thrown at him
Now, second wouldn't have been that bad if it was next to the main event. The format of WrestleMania is that there is a main event, and then first, second, and so on. This factor is where Chris Jericho drew the line.
"And I didn't realize it at the time, but afterward, I guess about 3-4 weeks later, I was like, wait a second, we were 2nd on the card? It wasn't even 1st. The first match on the show at a WrestleMania is a very important match, maybe event second only to the main event. But to put us on second is an insult, and it doesn't even matter now what I did."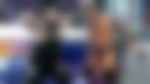 Maybe Jericho would have understood this too, but he knew that his storyline with Kevin Owens was the best one in the company that year. It was entertaining and provided quality content to the audience. After all that effort, Jericho was not ready to be overlooked. Hence, the AEW transition happened.
"I need to leave; that is how you know. When the time comes when you are put in that spot as an insularity guy? Then I went through this whole thing when I went on tour with Fozzy and had the Tokyo Dome match against Kenny Omega. This whole new world of creativity opened up and this whole new star power for Chris Jericho, and we drew a lot of money for New Japan at that Dome show. And that was how the road to AEW started."
The wrestling legend could have stayed at WWE
ADVERTISEMENT
Article continues below this ad
Chris Jericho revealed that Vince McMahon could have stopped Jericho from moving to AEW. However, his ego came into play and he snapped.
"I'm not in AEW because I was a rebel. I'm with AEW because Vince went, 'go.' And then, when I went, he went, 'did you sign the contract?' I said, 'well, yeah.' He said, 'can you get out of it?' 'No! You told me to sign it! But [McMahon] had the opportunity to stop it like he did with [Scott Hall], which is very interesting to me because 23 years later, he made the same [mistake]."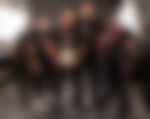 ADVERTISEMENT
Article continues below this ad
Vince McMahon might welcome Chris Jericho to WWE if he ever wants to return. However, as of now he is thriving in AEW and it seems like he will be sticking to Tony Khan's company for now.