WATCH: A Battle for the Ages When the Sting Faced Goldberg in an Extremely Physical Match at Slamboree 1999
Published 02/06/2021, 8:30 PM EST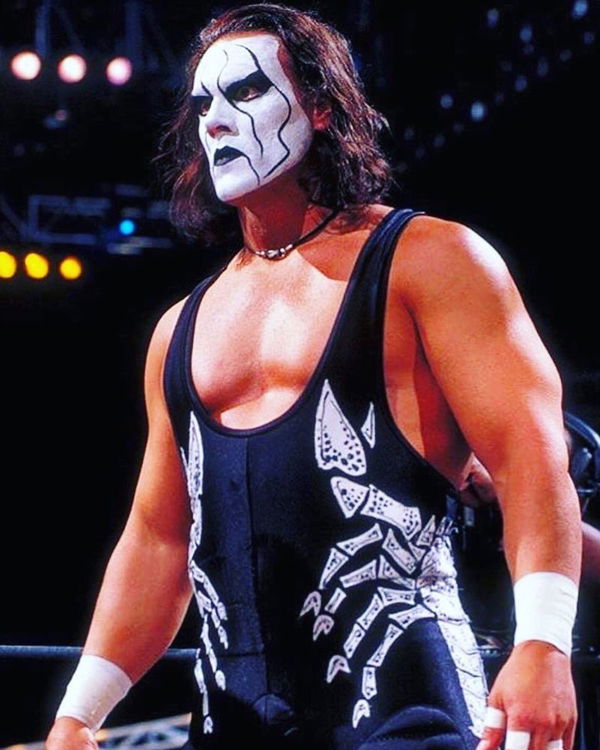 ---
---
Bill Goldberg and Sting battled ina titanic contest at Slamboree 1999. While a match between them will always be considered "a class apart", this match scratched the surface of extreme physicality.
ADVERTISEMENT
Article continues below this ad
There was a moment in the match when Sting tried the Scorpion Deathlock. However, Goldberg was stronger than the 'Stinger' expected. He pushed through the lock for a while and finally waited for Sting to give up.
Sting delivered a series of Stinger Splashes on Goldberg. Out of nowhere, Bret Hart entered the ring and hit Goldberg with a chair, resulting in a DQ victory for Sting.
ADVERTISEMENT
Article continues below this ad
A significant portion of wrestling fans believe that this match could have been much better had the company not opted for a DQ finish. Hence, despite the match being helmed by two professional wrestling legends, it failed to match up to its lofty expectations.
Goldberg and Sting share the same dream opponent
Both Goldberg and Sting had revealed that their dream opponent is The Undertaker.
While Goldberg got his wish, Sting wasn't able to get the dream match due to unavoidable circumstances. Goldberg and Taker faced off at Super ShowDown 2019. Unfortunately, this match had several botches.
The worst one was when a wrong jackhammer by Goldberg almost snapped The Deadman's neck.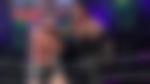 In fact, Goldberg suffered a major concussion during the match. This affected his ability to perform inside the ring the way his fans expected him to.
ADVERTISEMENT
Article continues below this ad
Coming to Sting, the dream match did not workout as the WWE Universe expected. WWE did not capitalize on this match as by the time Sting joined the promotion, a match of that level would bring a series of injuries for both Taker and Sting.
Where is The Stinger working currently?
Currently, Sting is signed with AEW. One of the primary reasons he joined AEW is because the company agreed to make him a part of regular shows and not use him for special matches.
ADVERTISEMENT
Article continues below this ad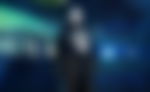 Next, Sting knew the dream match with The Undertaker would never happen considering Taker retired. Hence, for him, the best scenario was moving to the company which allows him to unleash all of his potential inside the ring.