"We Started Talking About Hulk Hogan" – WWE Legend Edge Details How Christian and He Became Friends
Published 07/29/2021, 9:40 AM EDT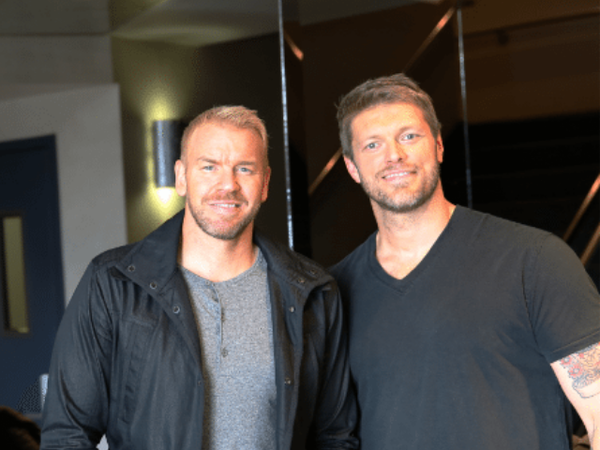 WWE Superstar Edge and AEW Pro-Wrestler Christian Cage share a massive history. They made their impact on WWE, and it's been a pleasure watching the Superstars work their way up the roster.
ADVERTISEMENT
Article continues below this ad
The Rated-R Superstar had a conversation with a young wrestling fan where he was asked about how he met Christian. While most stories of WWE friendships start from the independent scene or the Performance Center, this was a different story.
Edge revealed their friendship started all the back in school, and that too in sixth grade.. Over a ninja star and wrestling!
ADVERTISEMENT
Article continues below this ad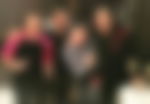 "Christian moved to Orangeville in the sixth grade and he had a ninja star that you could get out of the, like if you filled up this thing in the back of Karate Illustrated and sent in and paid for, it could get a ninja star.. so he moves to town and he's got a ninja star and that's super cool, especially in the sixth grade."
"So, he had offered to sell it to me and I thought 'yeah I gotta buy this ninja star because that's amazing and it was real'… so after school that day, the transaction is going to happen, right? We're sitting there talking and he goes 'yeah you know, I don't think I want to sell it. It's pretty cool, I want to keep it'. But in the midst of that conversation we started talking about Hulk Hogan and then we both realized wait, you like wrestling too!"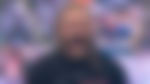 Watch this story: Brock Lesnar to Ronda Rousey: UFC Fighters Who Also Became WWE Superstars
Edge and Christian shared several milestones together
In the same conversation, Edge revealed that he and Christian spent their school years, college years, and even trained around the same time to become wrestlers.
"We started talking about Roddy Piper, we started talking about Ricky Steamboat and started talking about all of these different wrestlers. Because of that we remained friends all the way through school. We went to college together, we lived together in college. I started training to become a wrestler about a year and half later he started training to become a wrestler. Then I got to the WWE and they had heard of him and then they finally brought him in as my brother. Suddenly, we weren't brothers anymore and we were Edge and Christian. We've just had so much fun over the years!"
ADVERTISEMENT
Article continues below this ad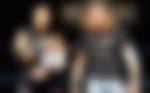 The last time Edge and Christian were together at WWE was at Royal Rumble 2021. Christian had kept his appearance a secret, and even though Edge stayed with him prior to the event, the Rated-R Superstar had no idea.
They shared a brotherly moment when Christian appeared, and returned to the match. Edge won the event, and went into a storyline with Roman Reigns while Christian made his AEW debut.
ADVERTISEMENT
Article continues below this ad