AEW Superstar Chris Jericho Recalls Vince McMahon Asking Him To Lose Against Heath Slater
Published 12/17/2020, 7:41 AM EST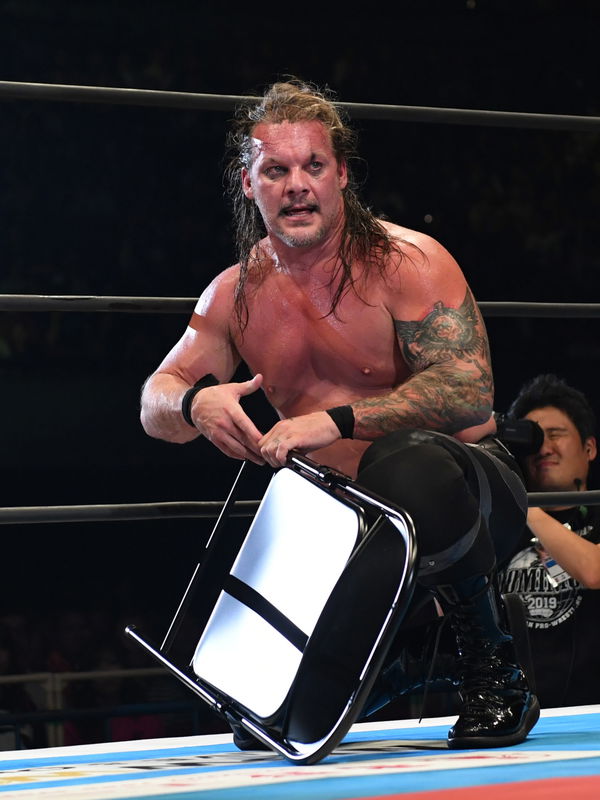 ---
---
'Le Champion' Chris Jericho has been in the wrestling business for over three decades now. He's worked with the best, both on-screen and off-screen, with several big names, including Pat Patterson. Pat left for his heavenly abode a few days ago and left a void in the wrestling world that'll always remain.
ADVERTISEMENT
Article continues below this ad
The former AEW World Champion and Dave Meltzer spoke about Pat Patterson extensively on his 'Talk is Jericho' Podcast. From how Pat made it in the business to how he shaped future generations, they talked about it all.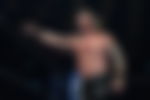 Chris Jericho shares incident of Pat Patterson's brilliance
ADVERTISEMENT
Article continues below this ad
Jericho talked about how Pat Patterson always shared little tricks with him. He always shared these tricks to help you along to go from being a good worker to someone great.
He also shared a story of the time the Nexus had newly come in; Vince McMahon wanted him to put over Heath Slater, but he didn't want to. He then shares how Pat made him understand the thought behind it, one that Y2J never thought of.
"We were doing something where I had to work with Heath Slater, and Vince wanted me to put him over. And you know me man, I usually don't get, but I flipped out, I am like 'what? this guy is like a nothing! Why do you want me to put him over?'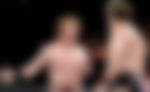 "I went straight looking for Pat and I went to Pat and said, 'Can you believe what this guy wants me to do? He wants me to put over Heath Slater! Can you believe that? What should I do?' Pat goes, he's smoking his cigarette in a no-smoking area, of course. He goes, 'Do it!' I go, 'what?' He goes, 'just do it!'
ADVERTISEMENT
Article continues below this ad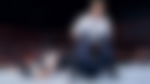 "He was basically telling me that everyone knows you're gonna beat this guy, but you're a heel. If he beats you, you can flip out, you'll get way more over by losing this match. You'll have much more of a bone to pick and meat to chew on for a promo.
"He said no one's gonna even remember this guy beat you next week. They don't even know what his name is. They still don't know what his name is. This actually gets you more over as a heel to lose this match to this opening match jobber, right? I never thought of it."
ADVERTISEMENT
Article continues below this ad
Pat Patterson's impact is enormous, not only on Jericho's career, but also in many wrestlers' careers. There will be no one else like Pat Patterson. A genius and a great human that lived his life the exact way Frank Sinatra sings in "My Way."