AEW Superstar Loses his Surname due to Dispute with WWE
Published 06/12/2020, 7:29 AM EDT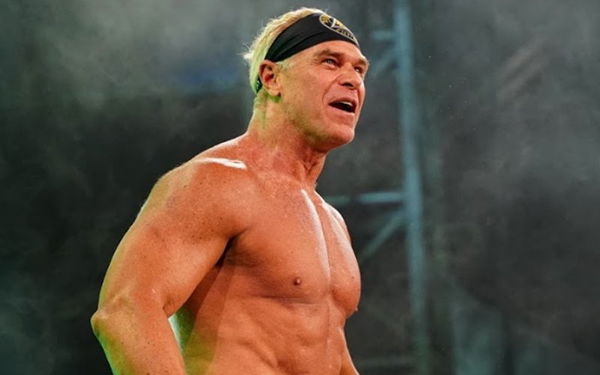 ---
---
In another case of the WWE flexing its muscles on AEW, a performer in the AEW has been disallowed from using his surname in the ring. Monty 'Kip' Sopp, aka. Billy Gunn was signed to the WWE from 1993-2004 and had a second stint from 2012-2015.
ADVERTISEMENT
Article continues below this ad
Through the course of his entire spell in the WWE, Kip has apparently lost the right to use his in-ring name 'Billy Gunn', as it is now owned by the WWE.
The WWE had apparently reached out to AEW, informing them that the trademark behind the name 'Billy Gunn' was owned by the WWE.
ADVERTISEMENT
Article continues below this ad
Therefore, even though Kip is no longer signed with WWE, his in-ring name 'Billy Gunn' has been licensed and can be used only by the WWE.
WWE's clutch over Billy Gunn
This new change had been noticed in the most recent AEW Dynamite. During the show, Kip was introduced into the ring as only 'Billy'. The AEW has dropped the use of his last name completely. 
Billy Gunn signed with AEW last year and has been a part of the roster since. Billy has been involved in many feuds, particularly one involving MJF.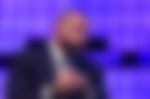 While being introduced to face off against MJF, Kip was introduced as 'Billy'. After the show, reports came out that the WWE legal team had barred the use of the name.
The name could in fact be used for merchandising outside pro-wrestling. The only limitation is that the name could not be used inside the ring.
ADVERTISEMENT
Article continues below this ad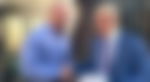 AEW has however tried to side-step this issue. Recently, while introducing Kip and his son, they were called 'Billy and Austin Gunn'. This could be AEW's clever (and legal) way of using the surname 'Gunn' without actually using it.
Other AEW performers have also had issues licensing their name to use in the ring. Most notably, Cody Rhodes has trouble using 'Rhodes' since the trademark on the name is not fully cleared yet. 
ADVERTISEMENT
Article continues below this ad
With so many high profile Superstars jumping ship to join AEW, the WWE needs to get its house in order, quickly. Disallowing former WWE Superstars from freely using their name may be a tactic to stay competitive in the pro-wrestling business.