"I Understand Vince's Apprehensions"- Jim Ross Explains the Aftermath of Brock Lesnar's Shocking WWE Departure in 2004
Published 03/12/2021, 1:29 PM EST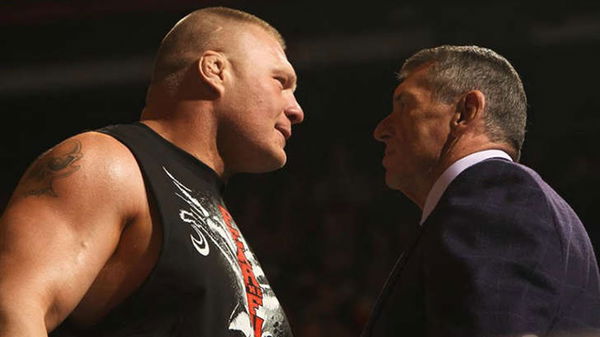 ---
---
Brock Lesnar was 'The Next Big Thing' when he made his way up the WWE ladder in the early 2000s. Coming in hot during the Ruthless Aggression Era, Vince McMahon pushed this wonder kid to the brink of greatness. 
ADVERTISEMENT
Article continues below this ad
Unfortunately, he was pushed over the limit, and it wasn't long before Brock wanted out. For a man of his age, he was definitely done with the hectic schedule and decided to call it quits from WWE.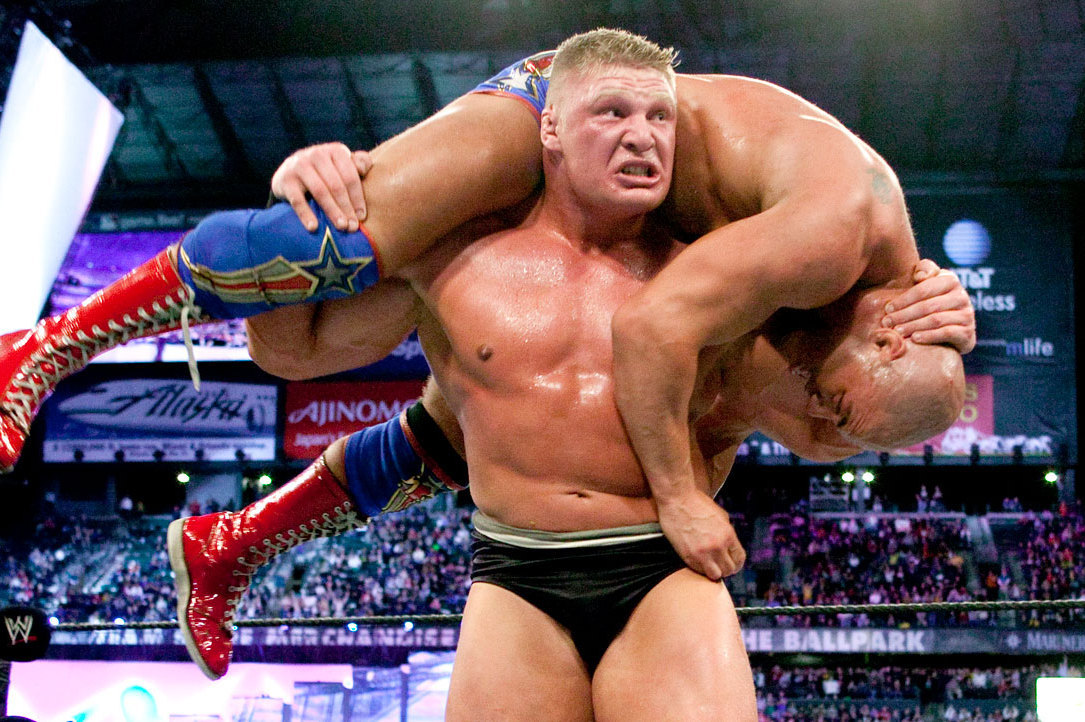 ADVERTISEMENT
Article continues below this ad
Vince McMahon was certainly annoyed by this decision because of the time and money he spent in building up Lesnar only for it to come crashing down. 
Speaking on Grilling JR, AEW commentator Jim Ross revealed how McMahon reacted to the situation.
"Yeah, no different than you would or me or anybody else. You know, bring in somebody, let's say you brought in Kurt Angle to be on our team. And he's done a great job of this podcast every week. And then all of a sudden, he decides he's bored with it. He's tired of it.
"And you spent money promoting him, gave him a spot, cleared the booking for the show. And it's hard to get in our lineup when you fit together in an all-star cast," explained JR. "But it would be so great if you got your top guys that you perceive to be top earners, they just get tired. And this one burned out!"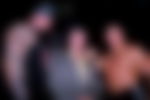 "So you're burned out sitting down once a week and shooting the shit. Well, I don't know what to do for that deal," said Ross.
Jim Ross himself believed Brock Lesnar was 'the answer'
Jim Ross, who worked with WWE for decades, understood how bad Vince felt went Lesnar parted ways with the company. McMahon understood what they had just lost, and he himself knew that Brock was a rare talent. 
ADVERTISEMENT
Article continues below this ad
"I understand Vince's apprehensions, and looking at some of the same ones, you know, it was Jerry Brisco now, that found Brock Lesnar at the University of Minnesota and I had a vested interest in this guy, I believed he was the answer," admitted JR. "And I never backed up from that analogy or that opinion. So, anyway, it's all good stuff. Brock was a special, special talent."
Brock Lesnar made an emphatic return to WWE a little less than a decade later and managed to reach the potential Vince always saw in him. During his absence, he also built a successful career in MMA with UFC and truly proved himself in the fight business.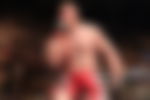 Brock is currently on a hiatus from WWE and has not been seen in the ring since his loss to Drew McIntyre at WrestleMania 36 last year. Now, he has the purpose to return to answer the relentless challenges of the WWE Champion Bobby Lashley. 
ADVERTISEMENT
Article continues below this ad