Lana Gives Final Decision on Her Future After Rusev's AEW Debut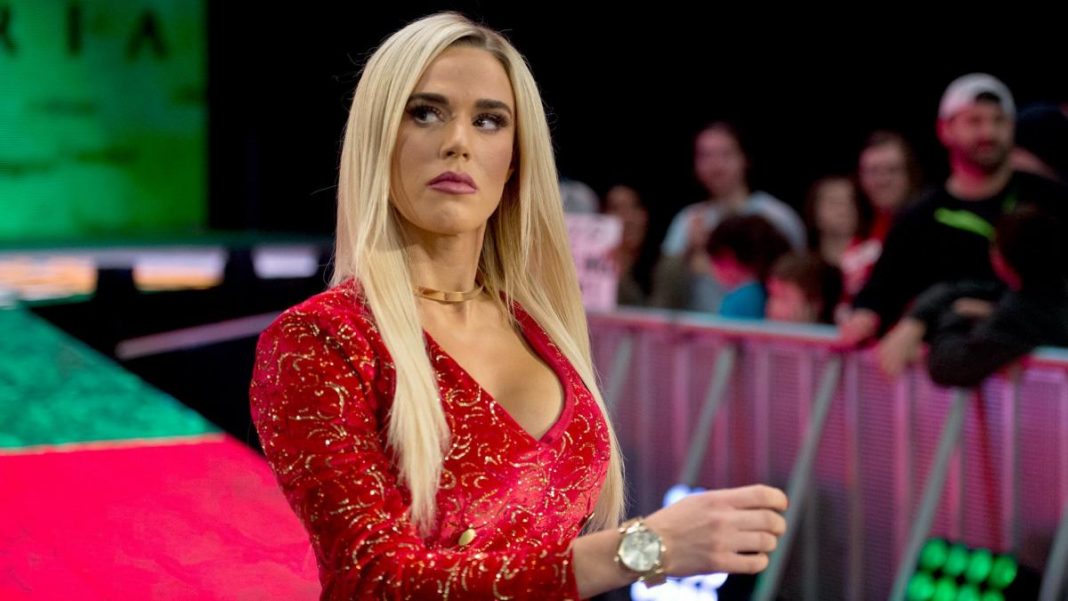 Many notable things happened on the latest episode of AEW Dynamite. We got to see the debut of former WWE Superstar Miro (Rusev) which was met with wholehearted approval from fans. Now that Rusev is over to AEW, questions are propping up around his wife Lana.
However, she seems to have laid down her answer to all doubts as subtly as possible. In a recent post on Twitter, Lana posited a GIF of her and Natalya training in a practice ring.
I am training hard with the #BOAT @NatbyNature !!!! We are grabbing the brass ring and will make our childhood dreams come true and become tag team champions in the @WWE ! pic.twitter.com/997PRjYXiv

— CJ "Lana" Perry (@LanaWWE) September 10, 2020
The fact that she's looking forward to a long tag team relationship with Natalya means that she's firmly in the hands of WWE for now. Further, she seems to be aiming at the Tag Team Championship.
Lana plans on being in WWE for the long run
Considering that Nia Jax and Shayna Baszler just won the Women's Tag Team Championship last week, the title picture could mean that Lana intends on staying in WWE for a while.
Having a role alongside her husband at the company, Lana never really got to establish her separate identity as a professional wrestler. Now, it seems that she has finally got used to her footing and wants to enjoy her time.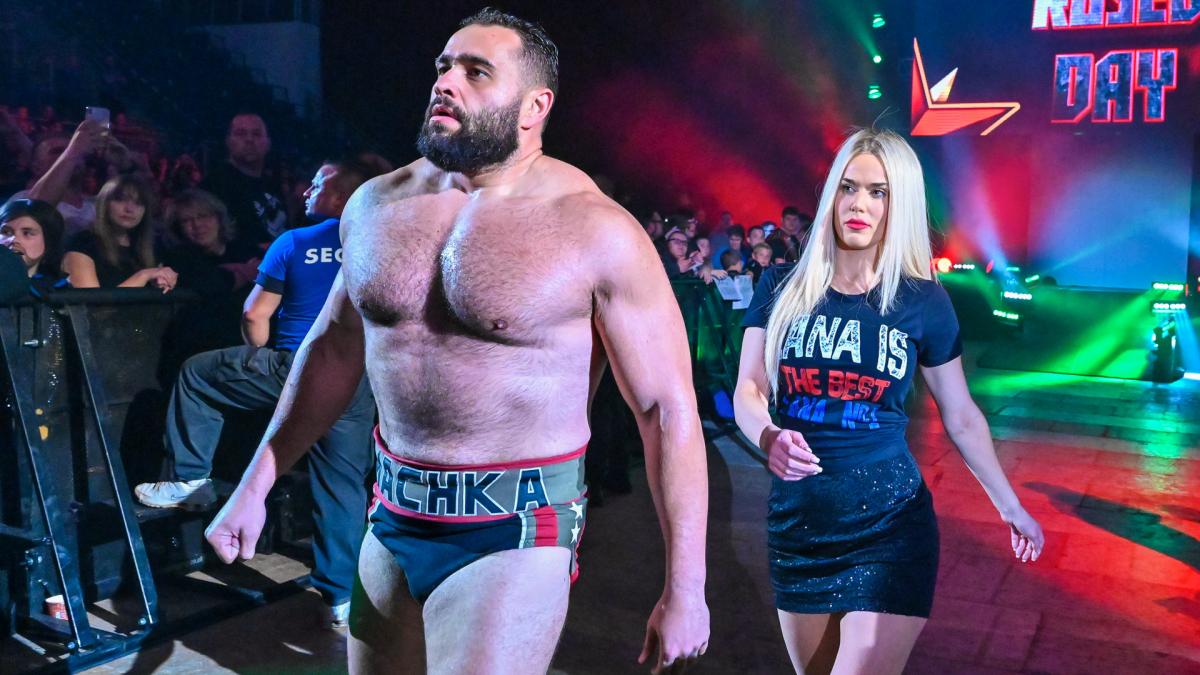 Miro's debut in AEW booked the pair's place in the list of WWE and AEW crossover relationships. There are a lot of rumors linking wives to their husbands in AEW because of this.
Renee Young, who recently left WWE, has been heavily linked with a move to AEW to join her husband Jon Moxley. Peyton Royce was also previously linked with a move to AEW after her husband Shawn Spears joined the promotion.
Everyone expects a statement now from Lana, but her tweet is a message clear as day. She has ambition in WWE and intends on pursuing these dreams before thinking of a switch.
We are yet to see the best of Lana, and her link up with Natalya could be the best thing to happen to her career.