After Black Adam, Dwayne Johnson Gets a Green Signal For Another Much Anticipated Film
Published 09/08/2022, 7:30 AM EDT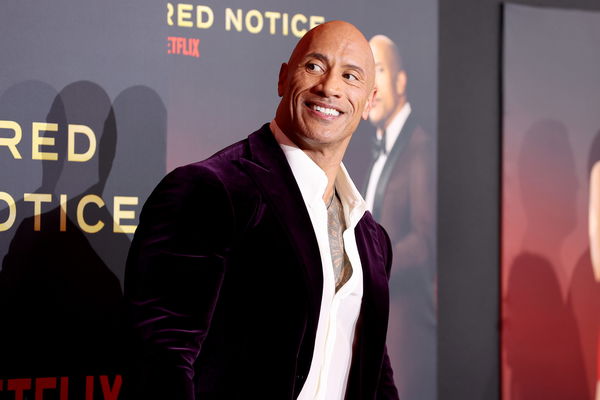 As the date for the 'Black Adam' movie's release inches closer, Dwayne Johnson is busy promoting the superhero film. But something else might be in the works for 'The Rock' as well. Johnson is a man who doesn't stop working even on the hardest days, so it comes as no surprise that he has a slate of movies ahead of him.
ADVERTISEMENT
Article continues below this ad
Thus, it looks like he will soon take over Hollywood with his movies again. The upcoming movie project is one that people were thirsting over since 2015 and had lost all faith in ever being resurrected. However, Dwayne Johnson came through with it at the last moment.
ADVERTISEMENT
Article continues below this ad
Another blockbuster from Dwayne Johnson is coming soon
The movie is none other than San Andreas 2. The sequel to the hit 2015 movie, San Andreas, which takes its name from the famous game, 'Grand Theft Auto: San Andreas'. The first part flopped among critic circles but made a ton of money at the box office.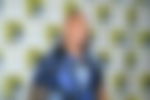 There are many movies like this that Dwayne Johnson has headed before. 'Rampage' and 'Skyscraper' come to mind while talking about the kind of movies the actor does.
In the action movie world, Johnson has become such a performer that he doesn't need money-making co-stars. He has done this for a long time. In fact, he is one of the highest-paid actors in Hollywood. For instance, the first movie in this franchise, 'San Andreas', was a movie that received 48% on Rotten Tomatoes and made close to half a billion dollars worldwide.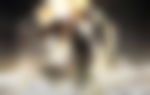 ADVERTISEMENT
Article continues below this ad
While none of the other cast members have been revealed, Carla Gugino and Alexandra Daddario might return. This is because the movie ended with Johnson's character's family getting out of the earthquake safe. Now the sequel could pick up from there or it could go on in a different direction. Only time will tell.
DC's reason to hire The Rock
DJ's tendency to attract the audience might be the sole reason DC hired him to make 'Black Adam'. If and when it becomes the highest-grossing movie of the year, the actor could heavily be responsible for its success. The same goes for this upcoming San Andreas 2 movie.
ADVERTISEMENT
Article continues below this ad
WATCH THIS STORY: Top Six Hollywood Movies of Former WWE Champion Dwayne Johnson
Tell us how you feel about the much anticipated upcoming project. Also, are you excited about 'Black Adam' releasing next month?