After Twitch and OnlyFans, WWE Reportedly Bans Superstars From Promoting Third-Parties on Social Media
Published 02/16/2021, 8:01 AM EST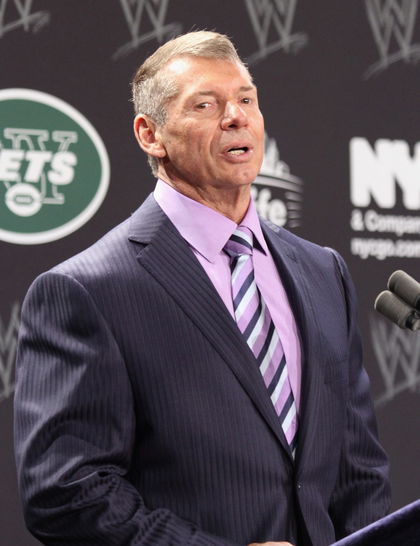 ---
---
WWE Superstars have always been larger than life. Back in the day, it was due to top guys like Stone Cold, The Rock and Triple H, who utilized their TV time to the fullest extent.
ADVERTISEMENT
Article continues below this ad
Today, the world has grown, and social media is a vital factor that connects fans and wrestlers. As a result, even lesser known stars are able to cultivate their own fanbase. However, this is turning into a problem for the company.
WWE Superstars unhappy with the latest edicts issued by the company
ADVERTISEMENT
Article continues below this ad
Raj Giri of WrestlingInc recently reported that WWE is issuing violations to Superstars, who promote any third-party on their social media. In simple terms, WWE Superstars can no longer promote a business, brand, person, or even charity on their social media accounts.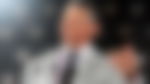 WWE Superstars have a clause in their contract that allows the company to get exclusive use of their likeness. This means WWE is claiming ownership of their Superstar's social media accounts (Instagram and Twitter) in a way.
As per the report, WWE has informed Superstars about these violations, and the talent isn't happy either. The company will issue violations in three stages – first a warning, then a fine, and ultimately a suspension. But why is WWE doing this?
The reason behind claiming ownership of Superstars' social media accounts
WWE Superstars make a ton of money on Social media and third-party platforms. The company sent out an edict a few months ago that barred wrestlers from using third-party platforms like Twitch and OnlyFans.
Former WWE Superstar Zelina Vega had a fallout with management over the edict. The result? They released her from her contract.
The reason they are doing this is to divert the revenue to them. We believe the company will provide talents with a cut if they promote anything on social media, that is if they take approval from the company.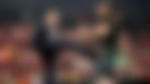 WWE Superstars Lana and Mandy Rose even made it to the Top 100 Highest Earning Celebrities on Instagram in 2020! As per LoveUX, Lana made $625,922 with 59 sponsored posts (approx $11,000 per post!). On the other hand, Mandy Rose made $490,104 with 71 sponsored posts (approx $7,000 per post).
ADVERTISEMENT
Article continues below this ad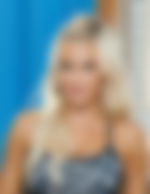 Vince McMahon's company has taken significant steps with third-party platforms and now with third-party promotions. We wonder what will happen to the existing third-party charities like Sami For Syria run by Sami Zayn.
There is no comment or official announcement as of now, but we expect to hear from them or talent in a few weeks. Till then, stay tuned as we keep you updated with the latest rumblings in the pro wrestling world.
ADVERTISEMENT
Article continues below this ad