AJ Styles Reveals Whether he is Proud of his WWE Career
Published 09/17/2020, 11:38 AM EDT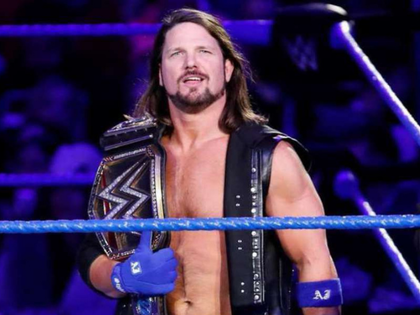 ---
---
AJ Styles has had an impressive WWE career. Now that his contract with the company is coming to its end, Styles revealed his opinion about his time with the company.
ADVERTISEMENT
Article continues below this ad
He was asked how he felt about his journey with WWE. As per Styles, he is happy and content with the way his career at WWE has turned out to be.
"Yes, I am very proud of my career in WWE. Very Proud."
ADVERTISEMENT
Article continues below this ad
One of the reasons why his audience is concerned about the contract is because AJ Styles has expressed his wish to retire from wrestling altogether. Thankfully, he had indicated that he would stay within the wrestling universe as a Performance Center Coach.
Whether this will happen in reality is something that only time can reveal.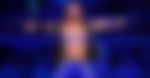 AJ Styles claims that he owns his in-ring name
AJ Styles also gave his views on the recent controversy regarding WWE Superstars using Twitch.
He had to address this because Vince McMahon released a controversial statement a couple of weeks back. It read that Superstars cannot maintain third party accounts and streams.
Following an uproar, the company clarified that Superstars can be on such platforms using their real names. They cannot use their in-ring names given that those are WWE's properties.
ADVERTISEMENT
Article continues below this ad
AJ Styles addressed this issue by clarifying his ownership of his in-ring name. The name actually belongs to him. However, he has given the company the rights to use the name till the time he is working with them.
Therefore, once he retires, he'll still be able to use his name for third party platforms and streams. 

"Let me just let you guys know – I own my name. That's how I've been able to use it no matter where I've been. I've given permission for WWE to use it as long as I'm with them. Therefore, it's their property as long as I'm under contract."
ADVERTISEMENT
Article continues below this ad
Since he owns his name, his Twitch account is safe. Regardless of where he is, he can continue to access his account with any name he desires.