AJ Styles Reveals Why Omos Always Accompanies Him on Raw
Published 12/20/2020, 12:11 PM EST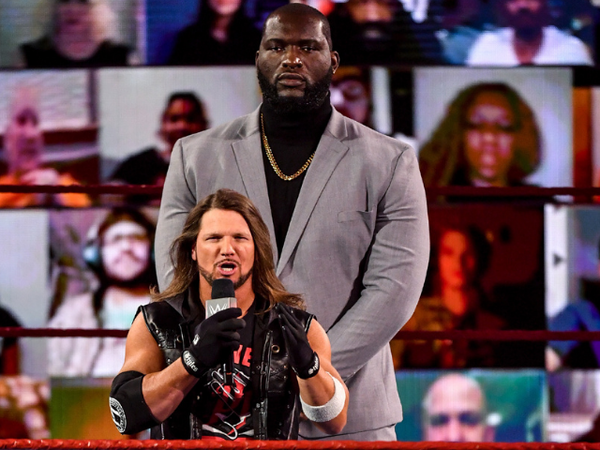 ---
---
AJ Styles is becoming invincible as the days go by, and a significant part of it is because of Omos by his side.
ADVERTISEMENT
Article continues below this ad
Anyone who has been following WWE Raw episodes, they know that Omos has been quite the aid that Styles needed to get past his obstacles.
During an interview, Styles revealed why he needs Omos by his side at the moment.
ADVERTISEMENT
Article continues below this ad
"Right now, I need Omos to be by my side. Listen, there's a lot of guys that will not only stab you in the back, but knock you down and step on you. Omos is there to make sure that doesn't happen."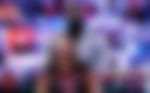 AJ Styles appeared with Omos during an episode in October. Almost everyone immediately dived into asking who he was and why did AJ Styles pick him as his guard.
Omos has helped AJ Styles frequently. He was there to intimidate Matt Riddle when 'The King of Bros' had taken over during a match. Next, Sheamus attacked Styles after winning a match. Omos stepped in to hang Sheamus upside down from the ropes and handed 'The Phenomenal One' a chair to demolish Sheamus.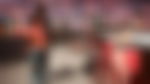 It's clear that Styles picked the right person to be beside him when he is about to battle Drew McIntyre for the WWE Championship at WWE TLC 2020.
Omos might not be able to help AJ Styles to a great extent, but he can definitely prevent Styles from being eliminated from ringside.
Omos appeared on WWE before partnering with AJ Styles
ADVERTISEMENT
Article continues below this ad
Now, this is not the first time that Omos has appeared on WWE. Previously, he appeared on WWE NXT when Triple H signed him in 2018. He was also noticed when he appeared as the bouncer for Shane McMahon's Raw Underground.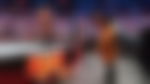 One of the reasons why Omos has become a sensation in the WWE universe is because of his physical aspect. He is one of the tallest individuals that have been a part of WWE, standing tall at 7'3".
ADVERTISEMENT
Article continues below this ad
Do you see Omos turning on AJ Styles after getting tired of repeatedly saving him? Will he knock Styles down and step on him one day?