Alexa Bliss and Her Boyfriend Ryan Cabrera Reveal the Secrets to Their Healthy Relationship
Published 10/21/2020, 9:50 AM EDT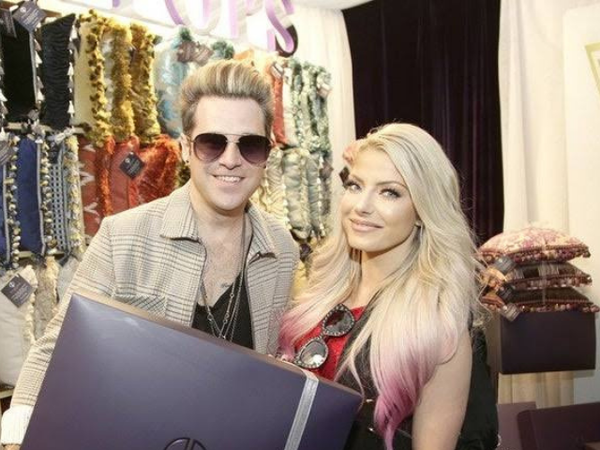 ---
---
Alexa Bliss went on a session with her boyfriend, Ryan Cabrera, at Uncool with Alexa. They are one of the talked about couples of WWE and now they spilled the secrets to a relationship. In the video, Bliss asked Ryan a question about relationships. Cabrera attempted to answer the questions based on his personal experiences.
ADVERTISEMENT
Article continues below this ad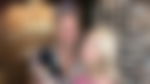 According to Ryan Cabrera, even though he has friends who go on several dates, he is not one of them. To him, the best way to start a relationship is by being friends with him or her first. This is the process to understand if two people are compatible. Not only is it to find out the compatibility, but also make the entire journey a healthy one.
ADVERTISEMENT
Article continues below this ad
He said, "I kind of think that that's a healthy way to get into a relationship. We figure out you are compatible and then it naturally kind of turns into a relationship."
Cabrera is a fan of Justin Bieber and has many posters of him. Bliss and Cabrera joke around with the "Bieber Test" revealing that if a woman did not like the posters or his choices, he did not lead them on or waste time with them.
Another reason Bliss raised the question of relationships is because Ryan Cabrera has been with high-profile women. He believes that the entertainment industry comes with a long chain of networks and connections. This is where he comes in contact with someone and then it builds forward.
Alexa Bliss and Ryan Cabrera used to be good friends
There is no ounce of doubt that Ryan Cabrera is a believer of friendship turning to relationship considering his own romance blossomed in the same way. The tea is that The Miz is the one who set the duo up Bliss.
ADVERTISEMENT
Article continues below this ad
Both of them had talked when they met backstage. From there Bliss went to one of his shows in Epcot. As things progressed, the WWE Superstar and Cabrera took their friendship to the next level and officially become a couple.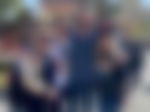 During one session with The Bellas Podcast, Alexa Bliss revealed that the rumour of their union started even before they got together.
ADVERTISEMENT
Article continues below this ad
"It's funny how we met. We met because of a rumor that we were dating. When TMZ put that out, we were friends then. You know how WWE fans are? They are very passionate and into our personal lives. He was liking some of my tweets, and a fan saw that and started a whole Instagram that we were dating and tagged everyone in the company."
Read Next: Roman Reigns' Insane Workout Routine for His Super Human Physique