Alexa Bliss, Burning Alive and More: Here's What to Expect From Randy Orton vs Bray Wyatt at WWE TLC 2020
Published 12/20/2020, 8:32 AM CST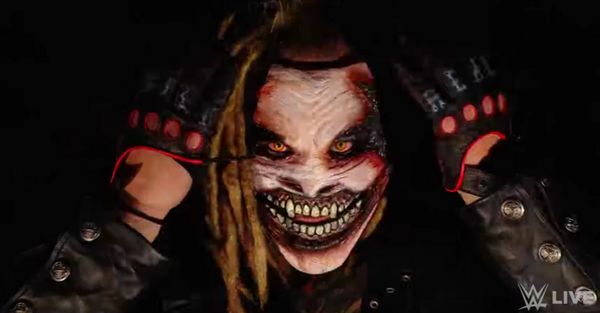 ---
---
Randy Orton and Bray Wyatt's rivalry got their own unique match at TLC 2020. The duo will face off against each other in the first-ever 'Firefly Inferno' match at the upcoming pay-per-view. WWE had its fair share of inferno matches in the past, but the 'firefly' element is definitely an x-factor.
ADVERTISEMENT
Article continues below this ad
Previously, the element of fire was associated with Kane. Although the 'Big Red Monster' has unofficially retired, WWE is not willing to let the elemental factor go. Hence, this match could also be seen as the next generation taking over.
Interestingly, WWE is maintaining absolute secrecy about the real stipulation of the match. The official notice asked, "The Fiend has changed every man to step into the ring with him, but Orton has proven time and again to be a different breed of Superstar? Can The Legend Killer walk through the fire or will The Fiend burn Orton for his past transgressions?"
ADVERTISEMENT
Article continues below this ad
Previously, Orton has burned The Wyatt Complex in a feud. The house was on the burial ground of Sister Abigail, so when Orton burnt the house, the trapped spirit also got destroyed. In a way, Orton gave rise to the abomination of Fiend.
Alexa Bliss is inevitable in the Firefly Inferno Match with Bray Wyatt and Randy Orton
Now, Alexa Bliss came forward as a 'companion' to the Fiend. Randy Orton also discovered Bliss is The Fiend's only weakness. Hence, Bliss's appearance in the match is all but inevitable.
Bliss previously appeared as Sister Abigail at the Extreme Rules match with Braun Strowman. Bliss might embrace and channel the spirit of Abigail and avenge her 'death' in the inferno match.
Keeping in mind the unannounced nature of the match, we can assume the match will be a cinematic one. Those types of matches are a specialty of The Fiend, and he remains undefeated in them.
ADVERTISEMENT
Article continues below this ad
In previous Firefly matches, Wyatt manipulated his opponents' past to his advantage. However, Orton's reputation as an arson may come into play. If The Viper could manipulate Bliss, he could entrap the Fiend and set him on fire.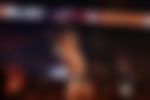 However, it seems highly unlikely because the Fiend could easily manipulate Orton's past to his advantage and burn him. At the same time, cinematic matches have an affinity for ambiguous endings.
ADVERTISEMENT
Article continues below this ad
What do you think will be the ending for the Inferno match? Let us know in the comments below.