Alexa Bliss' Height- Is She Really 5'1?
Published 11/06/2021, 7:45 AM EDT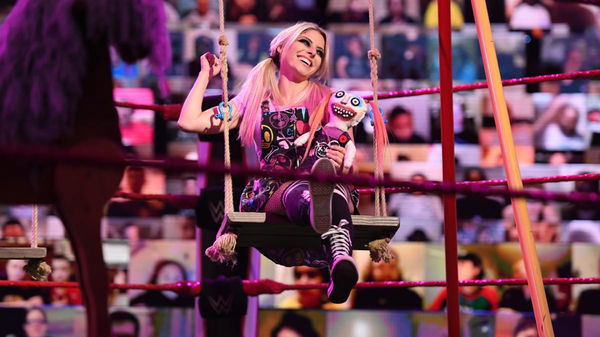 ---
---
Alexa Bliss is one of the most popular female wrestlers in WWE today. The former Raw Women's Champion might not be present on WWE TV much these days, but she is a fan-favorite even when she plays the bad guy.
ADVERTISEMENT
Article continues below this ad
Even though Bliss might not be the best wrestler in the division compared to Sasha Banks and Charlotte Flair, no one can deny that her character work and mic skills are certainly some of the best in the company. Her mic skills are the reason why she was worthy of becoming a multiple-time champion.
ADVERTISEMENT
Article continues below this ad
Alexa Bliss is 155 centimeters tall, which is almost 5'1, and she weighs 46 kilograms. She is one of the shortest women in WWE, and that is why she is also known as 'Five Feet Of Fury.'
While some may think that being short is a considerable disadvantage in wrestling, 'The Goddess' has proved them wrong.
Alexa has effectively exploited the height difference in matches when she wrestled Nia Jax or Charlotte Flair, which is another aspect that makes her gimmick more believable.
Alexa Bliss To Undergo Surgery
Alexa Bliss recently clashed with Charlotte Flair for the WWE Raw Women's Championship at Extreme Rules. Flair successfully retained her championship.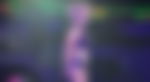 After the match, Charlotte ripped up Alexa's doll, who is popularly known as Lily, to rub the defeat in her face, and Bliss was left alone in the ring, emotional over the state of her doll. Since then, The Goddess has not appeared on TV and will be away from it for a while. According to reports, Alexa will undergo surgery for her sinus and be out for an undisclosed amount of time.
Alexa
Bliss
has had quite a year in WWE with the storylines she's been a part of. She was a part of Bray Wyatt's gimmick and was feuding with
Randy Orton
as well.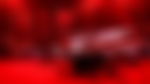 ADVERTISEMENT
Article continues below this ad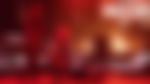 After WWE released Bray Wyatt, Alexa continued her gimmick without him, but struggled to sway the fans.
Weeks following his release, the crowd chanted 'We Want Wyatt' when Alexa appeared on TV. Many fans have also blamed Alexa for stealing Wyatt's gimmick from him.
ADVERTISEMENT
Article continues below this ad
But now that she has taken a mini-hiatus, there's a chance she might ditch the Sister Abigail gimmick and go back to The Goddess one. The possibilities of what gimmick Alexa Bliss will have once she returns are endless.