Alexa Bliss Pays Tribute to Bray Wyatt After His WWE Release on Raw
Published 08/03/2021, 7:30 AM EDT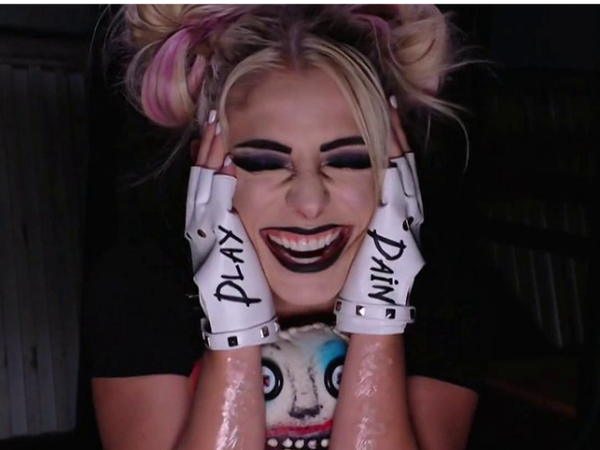 ---
---
WWE releasing Bray Wyatt was quite shocking for the WWE Universe. One of the Superstars who felt the impact of Wyatt's release is Alexa Bliss.
ADVERTISEMENT
Article continues below this ad
She was one of the first individuals to react to Wyatt's release. However, that is not where she stopped looking for her former colleague. On Monday Night Raw: August 2nd, 2021, Miss Bliss paid a tribute to Wyatt's The Fiend.
She anyway adopted several elements of the character and turned herself into his protege. During her segment, she held her face just the way The Fiend would hold his. It was subtle, but the WWE Universe caught it.
ADVERTISEMENT
Article continues below this ad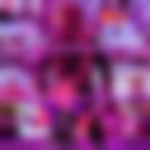 Undoubtedly, Alexa Bliss misses Bray Wyatt considering her last major storyline involved both characters – Bray Wyatt in Firefly Fun House and The Fiend.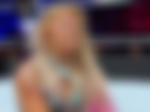 Moreover, Alexa Bliss changed her character drastically after WWE booked her in a storyline with The Fiend. She adopted his characteristics, way of working segments, and other traits that made her quite the Superstar to follow in The Fiend's footsteps.
WWE released Bray Wyatt and Ric Flair in the same week
When WWE released Bray Wyatt, the WWE Universe knew more were coming. This is what the company has been doing over the past few months. It's been a parade of shocking releases!
After releasing Wyatt, WWE released Ric Flair. However, The Nature Boy's release came after the WWE Legend requested it. It's possible Ric Flair did not want to continue working stressful promos and segments at his age. Nevertheless, he should continue doing interviews at intervals.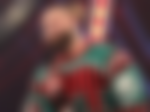 ADVERTISEMENT
Article continues below this ad
What is next for the released Superstars?
It's possible The Nature Boy has retired from the company for good. It's doubtful he will come back to the squared circle in any capacity. He could come back for a promo or two on special occasions if WWE and he can come to an agreement, but otherwise he may be done with wrestling.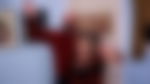 ADVERTISEMENT
Article continues below this ad
On the other hand, Bray Wyatt has a bright future ahead. Currently, he will have to wait until the non-compete clause ends. After that, Wyatt can sign on with any promotion he likes. In fact, some of his fans have already started speculating that Wyatt will definitely join AEW.
What do you think? Let us know in the comments below.