"All I Wanted to Do Is Perform and Earn Paycheck" – Buddy Murphy Opens Up on His Disappointing WWE Journey
Published 07/12/2021, 7:30 AM EDT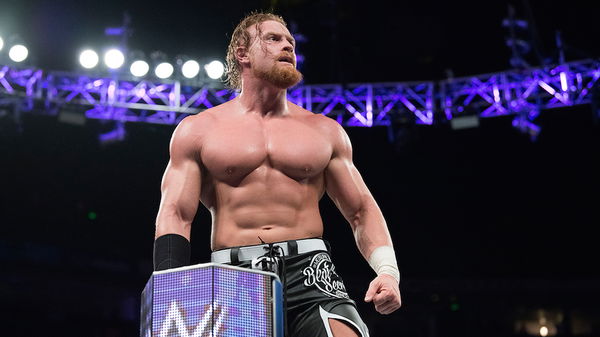 ---
---
WWE released Buddy Murphy earlier in June 2021. The news was a definite shock for his fans and a significant portion of the WWE Universe since he was a capable Superstar who had the ability to conduct thrilling promos.
ADVERTISEMENT
Article continues below this ad
Unfortunately, what the fans see may not be the reality of the situation. Even if Murphy looked confident in front of the camera, his love for the sport was diminishing because of the WWE. During an interview with Fightful, Murphy explained how the bookings started taking away his passion and love for wrestling.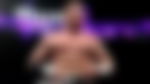 ADVERTISEMENT
Article continues below this ad
"My career has always been up and down. Crazy good, disappear, good, disappear. I know that it was on a downward spiral. From the Aleister stuff to the Seth stuff. Obviously, the pandemic brought it down a little and then losing AOP and Theory, who were part of the group, I was the lone survivor. Then it started to come back up when me and Aalyah became a thing and the main part of the story because it dragged out for so long and we were the new blood in it."
He believes that WWE snapped its fingers and poof! His career disappeared. This tumultuous process affected his admiration for the sport he aspired to build a successful career in.
Buddy Murphy revealed how WWE treated him prior to his release
In the same interview, Murphy provided some insight into his time with WWE before the company released him on June 2nd, 2021.
WWE had him coming in, however, they did not give him any time on air. Even Aleister Black did not have any screen time, but Black did not have to come in. As this kept happening, Murphy started feeling frustrated.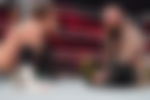 "Aleister Black wasn't on television for a while and he came back with his new character and his vignettes started playing, but he wasn't showing up at TV. He didn't have to be present at TV. Once my storyline with the Mysterio's got dropped overnight without me being told, I was showing up at TV every week."
ADVERTISEMENT
Article continues below this ad
"I was there. You have two guys in a similar position; one gets to stay home and I have to come in. I felt like they were rubbing my nose in it. 'Oh, you love wrestling, you can't do it.' All I want to do is perform and contribute and earn my paycheck. I want to do what I've honed for 15 years." H/t Fightful
The fact that Murphy can move on to working with other companies and promotions may just be what he needs to move his wrestling career forward.
ADVERTISEMENT
Article continues below this ad