"Scared S**tless" – WWE Legend Was Terrified of Meeting Vince McMahon Even After Two Decades
Published 12/04/2021, 8:30 AM EST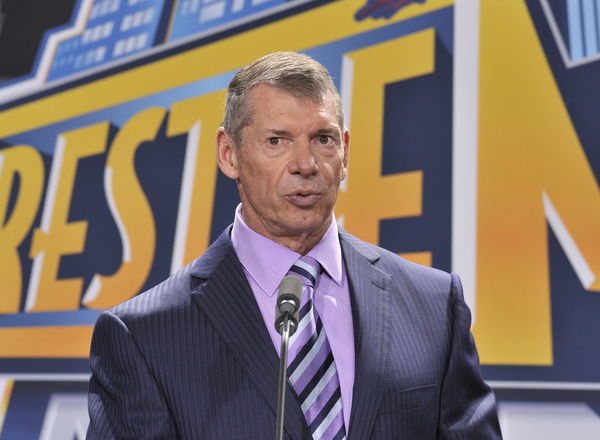 ---
---
When an old-school professional wrestling fan thinks about women wrestlers, Alundra Blayze is one of the first names that they will think of. She is a WWE Hall of Famer and one of the first women in professional wrestling who became famous.
ADVERTISEMENT
Article continues below this ad
And while as much as one might remember Blayze for her wrestling, fans also remember her for the infamous 'belt throwing' scene in WCW. That particular incident even led to the WWF blacklisting her for 20 years.
But WWE and Blayze settled the entire ordeal as she got inducted into the Hall of Fame class of 2015.
ADVERTISEMENT
Article continues below this ad
The Wrestling Inc. Daily recently caught up with Blayze as she promoted a documentary with her narration, 'The Flying Greek.' In the interview, 'Madusa' recalled the first time she met with Vince McMahon after 20 years. She met him after the infamous incident mentioned above, as she was about to get inducted into the Hall of Fame. [H/T Wrestling Inc]
Blayze said, "I was scared sh*tless actually. I didn't know what to expect, and I hadn't seen Vince in 20 years or whatever."
"That initial hello to Vince was just overwhelmingly wonderful. He was so kind and nice. Hopefully, it wasn't a work, but in this business, you don't know," Madusa added.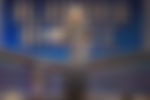 However, Blayze reported that everyone was cordial and greeted her with warmth and respect. She even talked about how Vince McMahon was very nice and warm to her.
Madusa discusses the revolution in women's wrestling under Vince McMahon.
As scared as Blayze was to meet Vince, she was more afraid to step back into the world of professional wrestling. She spoke about her early days in wrestling and what she dealt with.
 "I didn't know what to expect. I was so undoctored of the old school and the misogynist, the hard ways and the antics and the hard life."
Blayze said it was a struggle in her mind because wrestling was never good to her, but she was always good to it. She also revealed how she was very proud to see what the women wrestlers were doing today.
 

View this post on Instagram

 
ADVERTISEMENT
Article continues below this ad
Blayze didn't expect to hear that she inspired women worldwide. This made her feel like all her hard work was worth it.
"I was looking at these women thinking, 'I am so glad you don't have to go through what I did.' Just to see this, and the opportunity and everything, made me feel like I did my job." Madusa said.
Alundra Blayze should be proud of herself for all she did for women's wrestling. She endured the hardships so that women after her didn't have to.
ADVERTISEMENT
Article continues below this ad
That is what you call a true wrestling icon!