"An Unusual Cat" – Vince McMahon Gives Honest Opinion on WWE Hall of Famer Bret Hart
Published 06/15/2021, 1:01 PM EDT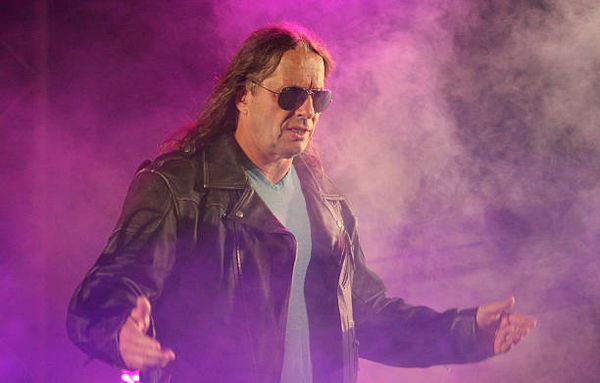 ---
---
The relationship between Bret Hart and Vince McMahon has been a rocky one. They were off to a good start, and then it took a downward spiral because of the infamous Montreal Screwjob. However, the WWE Chairman has nothing but praise for the WWE Hall of Famer.
ADVERTISEMENT
Article continues below this ad
In a recent interview, McMahon revealed that Bret Hart was a hardworking individual. The Superstar wanted to ensure he gave his best inside the ring. Moreover, Vince McMahon believes Bret Hart is leaps and bounds ahead of the champions the company has had since his time.
"Although he is very technical, very sound, very believable, Bret was not as big as some of our other performers. But, Bret stayed in there and hung in there, and eventually, everyone recognized his skill and the rest is history."
ADVERTISEMENT
Article continues below this ad
"Bret is an unusual cat. Man, that was a real champion. The credibility factor with Bret,
I think, will be the highest of anyone we ever had as champion." H/t ITR Wrestling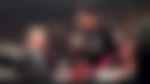 Undoubtedly, Hart was recognized for his talents and skills. The company inducted him into the Hall of Fame in 2006 and even made documentaries on his life as a wrestler and Superstar.
Watch This Story: WWE Superstars Who Quit on Live TV
The scandal which put a strain on Vince McMahon and Bret Hart's relationship
Bret Hart was the WWE Champion when he decided to leave WWF and join WCW. Vince McMahon did not want Hart to join another company as the WWE Champion.
Therefore, McMahon put a plan in motion to ensure the WWE Championship belt remains within the company when Hart leaves to join another promotion. In the match between Hart and Shawn Michaels, McMahon instructed the referee to call for the bell even though there was no submission or pinfall victory.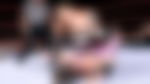 McMahon tried to explain the situation to Hart following the incident, but the pro-wrestler was not interested in an explanation.
ADVERTISEMENT
Article continues below this ad
Years later, Bret Hart suffered a stroke, and it was Vince McMahon who reached out to him about an offer of doing another documentary on him and his top WWE matches. Moreover, he informed Hart the company wanted to indict him to the Hall of Fame.
Considering McMahon's gesture, Hart decided to work alongside the company and put the differences aside followed years of bitterness.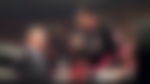 ADVERTISEMENT
Article continues below this ad