Andrade Reveals a Conversation With Randy Orton Led to him Wanting to Leave WWE
Published 03/30/2021, 7:30 AM EDT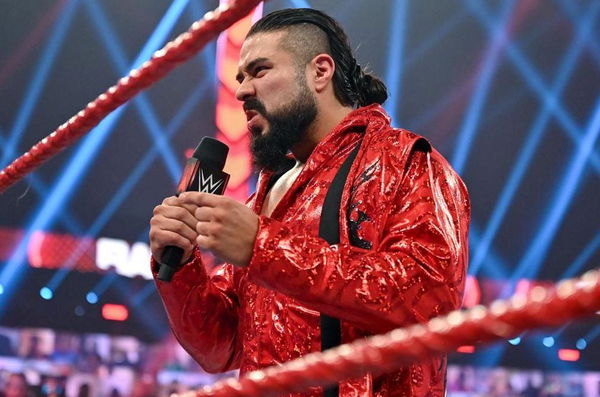 ---
---
Andrade's release from the WWE is a sign of things to come for many underutilized wrestlers. The supremely talented Superstar received no opportunities on Raw since losing the US Championship, but how close was Andrade to quitting in the first place?
ADVERTISEMENT
Article continues below this ad
Randy Orton had a hand in the release of Andrade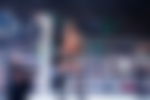 Despite being in a relationship with Charlotte Flair, Andrade could not utilize that clout to his advantage and salvage his failing career. Unfortunately, the frustration reached a boiling point, and he asked for his release. Within a week, the former NXT Champion was out of the door.
ADVERTISEMENT
Article continues below this ad
In an interview with Lucha Libre Online, Andrade revealed a conversation with a very unlikely Superstar led to him deciding to quit. That man is none other than the Apex Predator, Randy Orton.
According to Andrade, the Viper asked the former NXT Champion why he wasn't being used on Raw. When he had no answer, he decided it was time for him to leave.
"A lot of people treated me well, Drew too and Randy Orton. [Randy] would ask me, 'Why aren't they using you?' I didn't know what to say and didn't know what was going on. After that, I made the decision [to leave]," said Andrade. (H/T 411mania)
Orton has a special connection with Ric Flair, the Nature Boy being the Viper's mentor. The care Orton showed for Andrade is appreciated, but his role in Andrade leaving WWE might be controversial.
Top WWE stars questioned his lack of appearances
During the interview, Andrade also revealed many WWE superstars questioned him for not appearing on Raw. These included Drew McIntyre, Cesaro, Sheamus and, of course, Orton.
"Tanto Randy Orton, Sheamus, Cesaro y Drew McIntyre me decían porque no estaban ocupando. Los productores me preguntaban porque no estaban usando"@AndradeElIdolo

— Lucha Libre Online (@luchalibreonlin) March 29, 2021
According to Andrade, it baffled them that a talent like him was not featured on Raw as extensively as them. What's more shocking is that the producers expressed the same sentiment upon hearing the news of his lack of appearances. With a backstage reaction like that, it makes sense that the Mexican superstar left the company.
ADVERTISEMENT
Article continues below this ad
During his run with the company, Andrade held the NXT Championship and the United States Championship. His rivalry against Rey Mysterio mirrored the luchador's rivalry with the late Eddie Guerrero, and their matches were the best of early 2020.
The biggest accomplishment in Andrade's resume is the first five-star rated match in WWE since CM Punk vs John Cena at Money in the Bank in 2011. We're referring to his instant classic against Johnny Gargano at NXT Takeover: Philadelphia.
ADVERTISEMENT
Article continues below this ad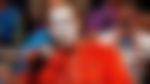 Trending Stories