"Are They Going to Care?"- WWE Legend Triple H Reveals Why He Gets Nervous Every Time Before His Entrance
Published 07/02/2021, 12:06 PM EDT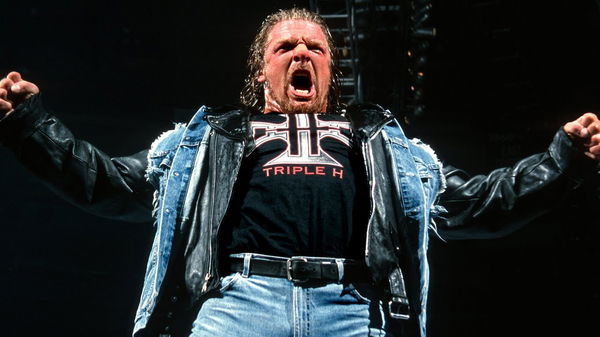 ---
---
From debuting as the 'Connecticut Blueblood' to becoming the COO of WWE, Triple H has done it all in the professional wrestling business. Now handling more behind-the-scenes duties, 'Hunter' cannot be more thrilled about WWE returning to the Madison Square Garden in September.
ADVERTISEMENT
Article continues below this ad
'The Cerebral Assassin' has a special place in his heart for the arena as he thinks it was the MSG crowd that really made his 2002 return one of the most emotional and jaw-dropping returns of all time.
ADVERTISEMENT
Article continues below this ad
Triple H recalls his career-defining return at Madison Square Garden
In a recent interview with New York Post, Triple H recalled the time when he was making returning from a career-threatening quad injury after spending eight long months in rehabilitation. He also acknowledged it was the crowd at the MSG which made this return epic.
"There's no greater crowd than Madison Square Garden when it's packed," HHH admitted.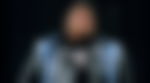 In the same interview, 'The Game' remembered how terrified he was before making his return in the ring. Interestingly, 'Stone Cold' Steve Austin calmed his nerves down and gave a pep talk to the Game before his music hit.
"It's funny, at that time I remember that day 'Stone Cold' Steve Austin and I talking about [it,]". No matter what you've done or what you see or what you feel coming into it, there is always that moment of when my music hits, are they going to care? And to get that kind of reaction was very, very emotional. It's something that I'll never forget." said Triple H.
It was a 2002 episode of 'Monday Night Raw' in a packed MSG arena. Triple H made his much-hyped return in front of the crowd and announced that he'd be officially entering the Royal Rumble.
Eventually, Hunter won the Rumble and went on to win the Undisputed Championship from Chris Jericho at WrestleMania 18.
"We do it all for them, there's no other real reason. You're doing it for that reaction," HHH said in the interview.
ADVERTISEMENT
Article continues below this ad
WWE will return to Madison Square Garden
As reported by PW Insider, WWE will return to MSG in September for an episode of 'Friday Night SmackDown'.This return will be part of the company's touring for their events in front of a live audience.
This will be their first event at the Garden since 2019. Notably, the company was booked for two events in 2020, but they were cancelled because of the ongoing pandemic.
ADVERTISEMENT
Article continues below this ad
Trending Stories