"Arms Down": Dwayne Johnson, Who Exudes Kindness, Once Embarrassed Top Hollywood Actress by Complaining About Her Body Odor
Published 09/16/2022, 9:26 AM EDT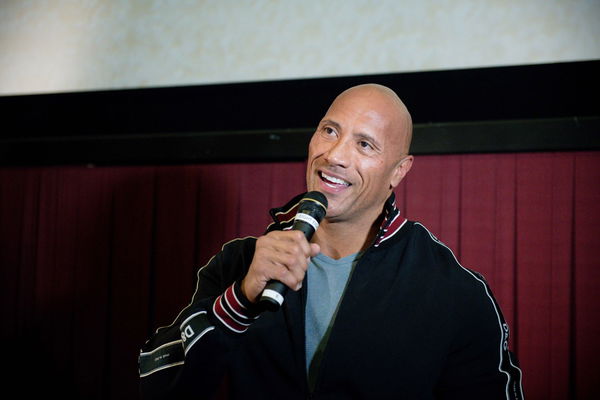 Dwayne Johnson, aka The Rock, is arguably one of the kindest celebrities around. His down-to-earth nature and sense of humor have always been admirable. His stint in the WWE and Hollywood has made him a household name all over the world.
ADVERTISEMENT
Article continues below this ad
Around a year ago, Dwayne Johnson and co-star Emily Blunt attended various promotions for their movie 'Jungle Cruise' before it came out in the theaters. And these promotions were absolute fun fests, with both of them teasing each other constantly.
ADVERTISEMENT
Article continues below this ad
During one such moment, The Rock teased Emily Blunt by speaking about her body odor. When the host asked if it was hard for the both of them to sit next to each other for a chat, The Rock jokingly responded by stating that Blunt does not use deodorant.
The Rock said, "Yes, this one doesn't use deodorant. So, you can imagine that." Blunt was shocked by this statement and reacted by raising her hands. Dwayne Johnson used his wit, pushed her arms, and said, "arms down!" However, he clarified himself and said, "I am kidding."
The film was loved by both the critics and the kids, and their on-screen combo was appreciated as well. Like Kevin Hart, Blunt and Johnson also share a friendly relationship.
DC Studios have hired Dwayne Johnson as their advisor
ADVERTISEMENT
Article continues below this ad
The Rock's next film Black Adam is slated to release next month and is extremely hyped. As per rumors, DC Studios have now roped in Dwayne 'The Rock' Johnson as an advisor to their studios. As per Giantfreakin Robot, Johnson will become the advisor to the latest vision of the DC comic book adaptions. He is also rumored to play an extremely important role in the future.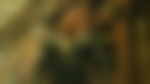 Recently, however, Johnson was at the receiving end of severe hate comments after he associated the DCEU with himself. He had called it the 'Black Adam Universe' which did not sit well with the fans, resulting in hate comments against him.
ADVERTISEMENT
Article continues below this ad
The latest reports also suggest that the future DCEU films will be centered around Black Adam, and Henry Cavill might also make a cameo in the film.
Watch this story: The Evolution of Dwayne Johnson