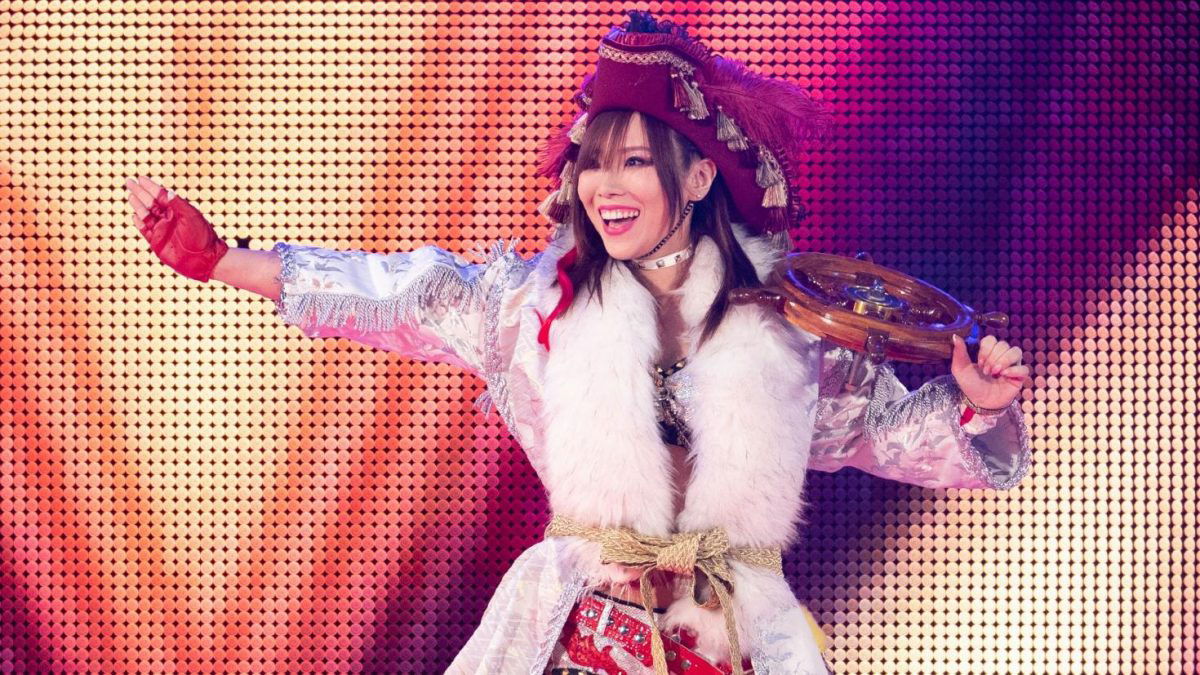 In a recent video on YouTube, WWE shared the final moments of Superstar Kairi Sane  as a wrestler in the Women's division and the company. Her words touched the hearts of all those watching.
After spending three years in WWE, Kairi Sane decided to end her career in the company. She felt that it was finally time to return to Japan to be with her family, thereby announcing her departure a few days ago.
In the video shared, Kairi thanked all the fans for their love and support throughout her time in WWE. This was recorded after she had won her final match as a WWE Superstar against Bayley last week.
"Three years ago, I had started training at the PC (Performance Centre). Time flies so fast. I had so many opportunities," says Kairi. "I became the May Young Classic Champion, NXT Women's Champion, WWE Women's Tag Team Champion. I am so happy. I am the happiest woman."
The message was also coupled with heartfelt messages from other Japanese wrestlers in WWE who share a native bond with Kairi Sane.
Her best friend Asuka is also seen talking to her. 
"I've been lonely until she came to the main roster," says an emotional Asuka. "(To Sane) I was lonely before you joined me. So you saved me so much! Oh, I am going to really miss you. I'm serious, I'm going to miss you so much!"
The departure from WWE isn't a curtain call for Kairi Sane
Kairi Sane seems to have no regrets during her stay at WWE. She has truly seen and done it all during her time in the business. Kairi came in a winner and went out a winner.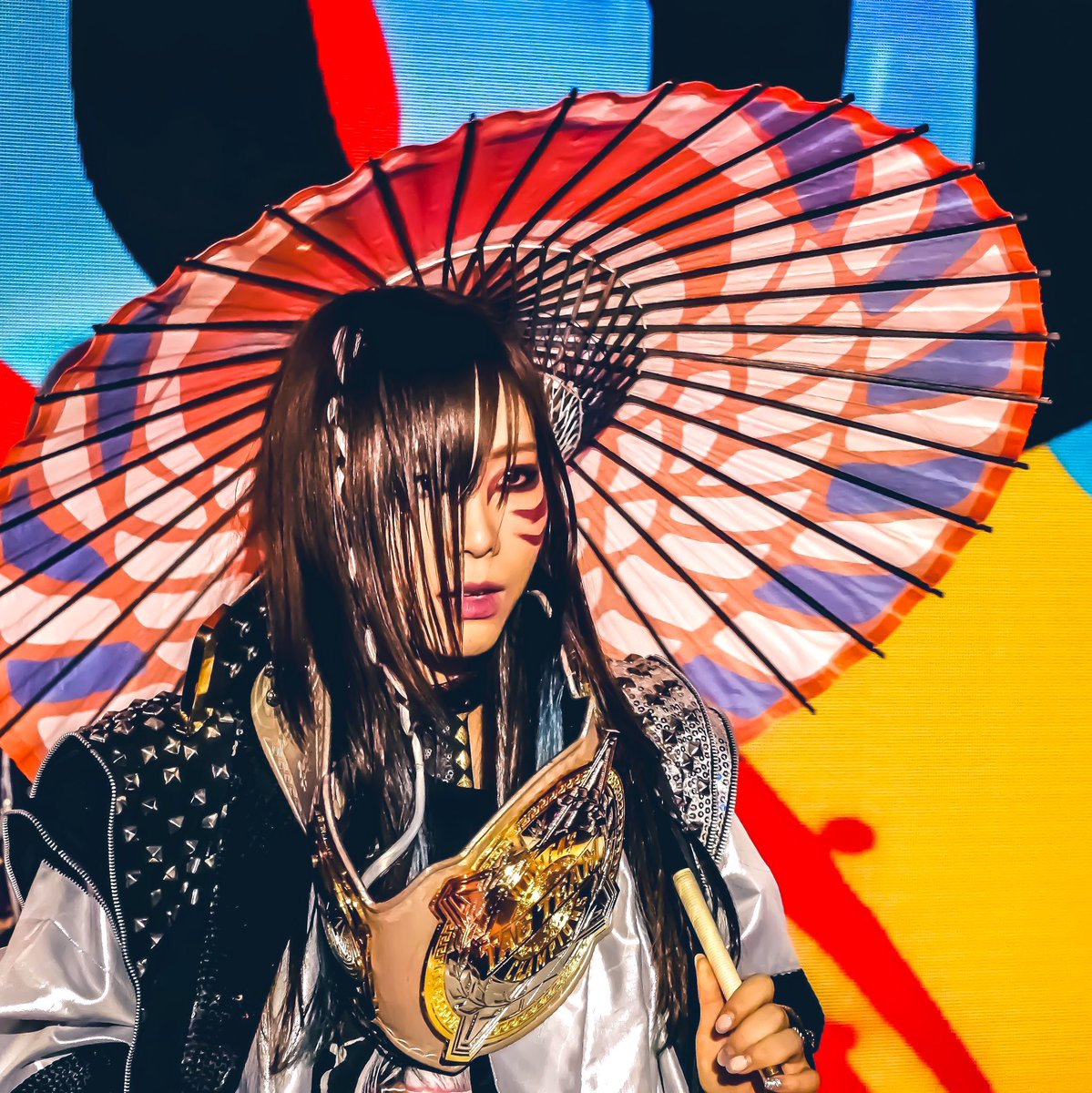 "It was an awesome experience for me. I will never forget this time. Thank you for cheering me. I really, really appreciate it," says Kairi.
This isn't the end of the road for Kairi Sane's wrestling career. She intends on joining Japanese wrestling companies and performing in her home country for a few more years before she retires from the sport altogether.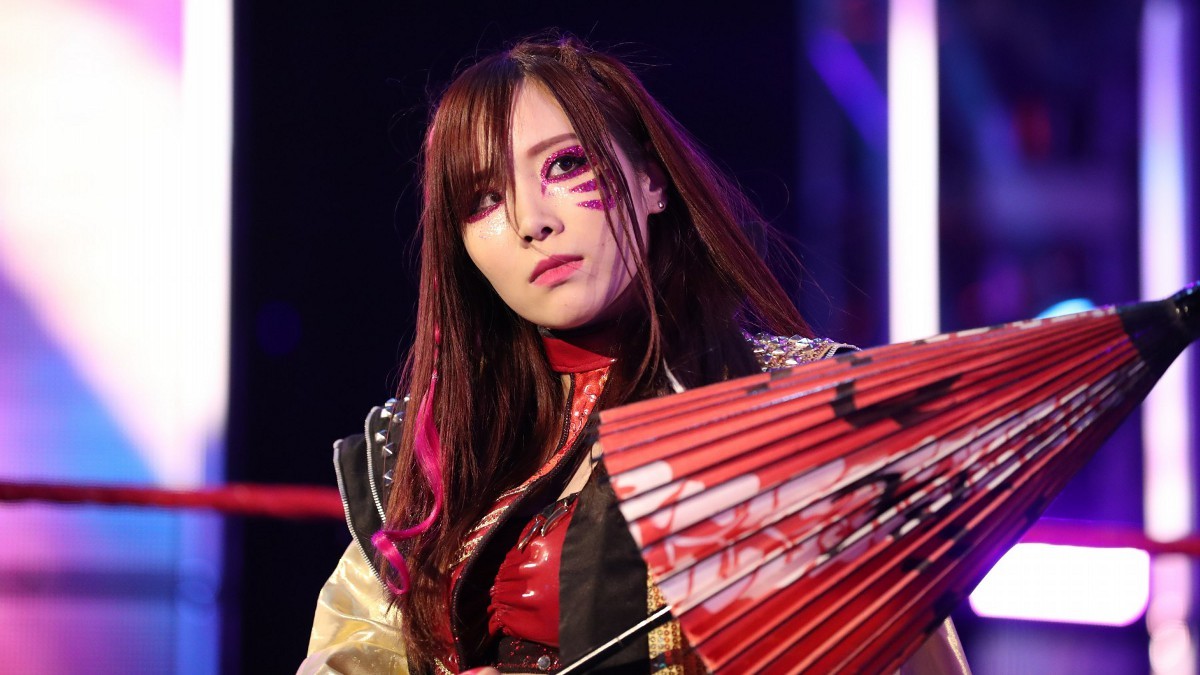 When asked what her future looked like, Kairi replied optimistically as always.
"I am a pirate, so never stop voyage, right? So I'm going to the next voyage. Bon voyage!"
Being one of the most aesthetic Superstars on the roster, it will be sad to see Kairi Sane go. Her great character will surely be missed. We wish her the very best for her future endeavors as she sails to the horizon.
Source: WWE YouTube