"Bad Business" – Former WWE Commentator Reveals Why He Won't Work for Vince McMahon Again
Published 09/13/2021, 8:00 AM EDT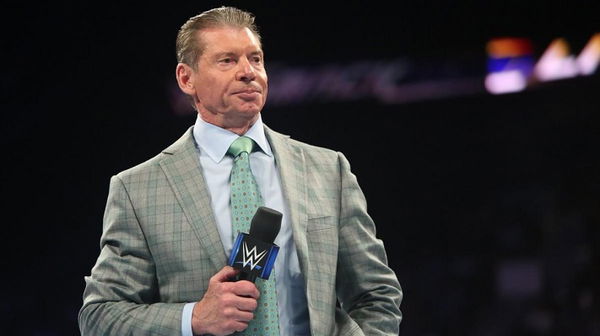 ---
---
Former WWE announcer Jonathan Coachman answered fan questions on the Ask Coach Anything Podcast, including questions related to his WWE career. This involved talking about his relationship with Vince McMahon.
ADVERTISEMENT
Article continues below this ad
Unfortunately, his take on the company and Vince McMahon is rather bitter. It stems from the company turning its back on him after he incurred expenses to work as a WWE representative on the XFL. Regrettably, WWE never reimbursed him.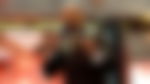 ADVERTISEMENT
Article continues below this ad
"From January to March, I flew coast to coast because I live in California. They didn't have the expenses setup because it was technically a different company. I paid my own expenses, which was between 8 and $20,000. I was supposed to be reimbursed later. Because I had a 20 year relationship, I didn't feel the need to turn in my invoices to get paid because I always lived up to my end of the bargain."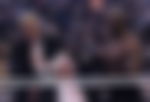 Jonathan Coachman refuses to work with Vince McMahon again
During the live session, Coachman revealed McMahon was laying off people for lack of profit while at the same time the executives are cashing millions. And not laying off people who just joined the company, but people like him who helped build the brand for twenty years.
ADVERTISEMENT
Article continues below this ad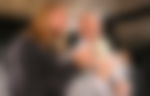 "I will never work with somebody like that again. So, the taste in my mouth from wrestling right now is very, very bitter. When you put in 20 years into somebody, a relationship to help them build their brand. And, then they just turn your back on you over, to them, a little bit of money. To me, it was a lot of money. Then at the same time, they're cashing in millions of dollars in stock. And, laying people off the same day they are doing that is bad business."
Watch This Story: John Cena, Brock Lesnar and More: WWE Superstars With the Most Extreme Crashes in WWE History
ADVERTISEMENT
Article continues below this ad
The team assured him someone would get in touch with Vince McMahon when he tried to reach out to WWE for the money. Unfortunately, that did not happen, and it left him with a bitter taste for the company and the WWE Chairman.