"Batista Made Some Money"- Booker T Reacts to Zombie Invasion at WrestleMania Backlash
Published 05/18/2021, 2:09 PM EDT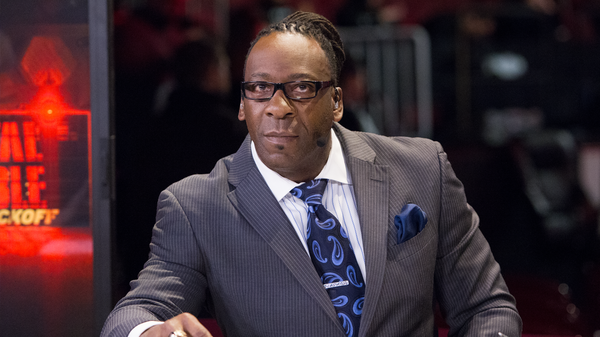 ---
---
If there's one thing which stuck in the audiences' mind after Wrestle Backlash, it's the zombies from Damien Priest and The Miz's match. Several people have given their opinion about it, and now, so has Booker T.
ADVERTISEMENT
Article continues below this ad
The WWE Hall of Famer and Brad Gilmore discussed the match during a session uploaded on Reality of Wrestling.
"The Zomberjack match.. you know what? First of all, I was talking earlier about it. You said that the zombie-Jack match didn't actually, it didn't bother you that much."
ADVERTISEMENT
Article continues below this ad
Brad Gilmore explained that the match didn't bother him because it was a money-making match for the company. There were at least six commercials during the match, and Gilmore's research led him to find that each thirty-second commercial on Raw is $13,000. Hence, this match generated humongous revenue for the company.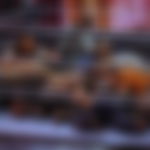 Coming to Booker T, he wanted to point out that WWE used it as a tool to get people talking about the product.
"I'm all down for getting the check and tying it into my product, my show here. We don't know how much more money is going to be dished out or up things later, getting closer."
"Batista made some money perhaps during the voice over, kicking the show off. My thing is, I was looking, and even Chris Jericho said that it set wrestling back 30'years but it was after someone had said the blood and guts match set wrestling back 30 years."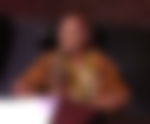 Booker T pointed out what the zombie angle truly was
King Booker believes it was all a way of bringing Dave Batista's new movie to the audience and urging them to watch it upon its release.
ADVERTISEMENT
Article continues below this ad
"But Chris Jericho knows that thing was about getting a check. It was about a promotion. A promotional tool to actually get this out there to get people to get to the drive here…. a lot of people from the outside looking in, when they see something like that they go 'man, this is corny, this is cheesy' and this is the part that gets me the most."
Now, it could be a way of promoting Dave Batista's new movie, or it could be WWE's way of bringing the undead element to the company. Regardless, Booker T and Brad Gilmore, both of them agree that WWE achieved the check it wanted to by indirectly promoting Batista's upcoming movie.
ADVERTISEMENT
Article continues below this ad