Bayley Lauds Rival Bianca Belair for her WrestleMania Performance Against Sasha Banks
Published 05/18/2021, 7:00 AM CDT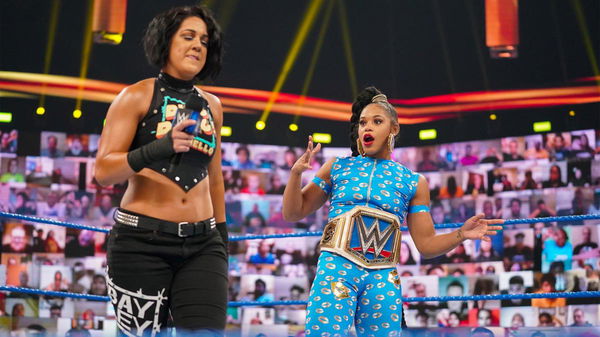 ---
---
We witnessed one of the most historic moments in women's wrestling at WrestleMania 37. Bianca Belair and Sasha Banks put on a stellar match to headline WrestleMania, and Belair stunned the world with a wonderful title-winning performance. Her WrestleMania Backlash opponent, Bayley, had nothing but praise for her WrestleMania performance.
ADVERTISEMENT
Article continues below this ad
Bayley has high acclaim for her rival, Bianca Belair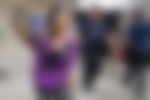 At WrestleMania Backlash, Bianca Belair registered her first successful title defence. She beat the longest reigning SmackDown Women's Champion by pinning her with her hair braid. Although her performance was incredible, she more or less escaped Bayley.
ADVERTISEMENT
Article continues below this ad
Bayley has been the cornerstone of the women's division since 2015, and she's now a legitimate veteran of the business. As a veteran, she heaped praise on Bianca Belair for her WrestleMania performance and recognises her lack of experience. She spoke about this in an interview with the New York Post.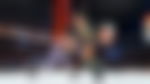 "She just has the ability to kind of do it all. You know that she's very capable and even at WrestleMania you saw with the pressure and her inexperience; she is still able to bring top-level game to that match.
"It takes two to tango and we all realize how great Sasha [Banks] is, but Bianca really brought her own. To me, it's really good to see somebody who hasn't been in the business very long and is able to pick things up very quickly."   
Belair narrowly beats the Role Model at Backlash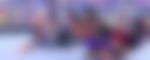 After weeks of taunting and berating her, Bayley finally got in the ring with Bianca Belair. The two Superstars assembled a splendid match which featured an excellent clash of styles.
Belair's high octane, hard-hitting style meshed well with Bayley's heel offence, especially since she spent most of the match on the backfoot.
ADVERTISEMENT
Article continues below this ad
The match began with Belair outclassing Bayley in a pure wrestling spectacle. This led to the challenger employing heelish tactics ad reaching into her vicious bag of tricks.
A front-facing suplex on the steel steps swung the match in Bayley's favour, but Belair fought her way back with a bunch of big moves.
Unlike other matches on the card, this match had many false finishes with Bayley picking up a very close nearfall off the Bayley-to-Belly. She then tried pinning Belair with her feet on the ropes, but the champion powered out again. As she attempted the Rose Plant facebuster, Belair rolled through and used her hair braid to pin Bayley and retain the SmackDown Women's Championship.
ADVERTISEMENT
Article continues below this ad