Bayley Reveals the Inspiration Behind Her In-Ring Looks
Published 05/18/2021, 11:14 AM EDT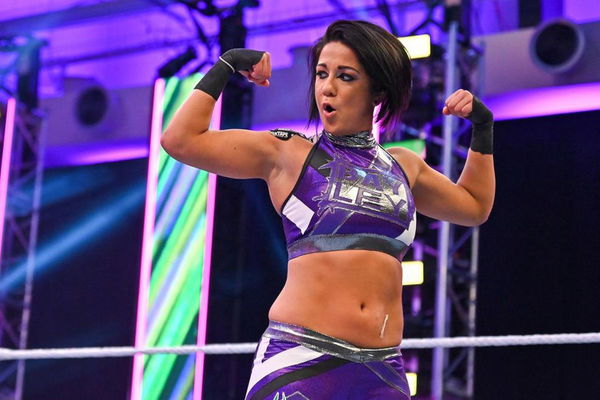 ---
---
WWE Superstars have shown their fans various looks and gears over the years. Some come from inspiration, while some are randomly decided by WWE. However, Bayley lucked out when she started assembling her attire, and it was well-received by the WWE Universe.
ADVERTISEMENT
Article continues below this ad
During an interview, Bayley spoke about the inspiration behind her eye-make up. While many would stick to modern styles and the developing trends, she wanted to take inspiration from a different niche. She chose Egyptology.
"I would say that the eye makeup is probably the only thing I pulled inspiration from … I'm a huge fan of Egypt and Egyptology. So I pulled inspiration from their style for makeup, but that's about it."
ADVERTISEMENT
Article continues below this ad
Undoubtedly, her new look has been working well with the audience as well.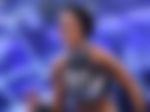 Bayley is the brains behind her outfits
Keeping her eye-make up aside, her outfits are purely hers. She has been working on them in a way that suits her better.
Initially, she wasn't doing it because she was concerned whether WWE would approve, but when she made the changes, but everyone appreciated it.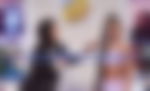 "I guess from me, I think for a long time I was just trying to look a certain way, be a certain thing and worried about what other people are doing or what will they say about it. I just kind of restricted myself for no reason. Nobody's telling me no. Nobody's telling me I can't do this, I can't look a certain way, I can't do that.
"So, I just started doing things I always wanted to and nobody's saying anything and I'm actually getting compliments and I'm like alright. It makes me feel more in character. It helps me go with the whole thing. You looked good, feel good, feel a certain way. You have to be the whole package to portray these characters that we are on TV."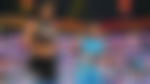 Bayley has been cutting excellent promos with her in-ring talk show, being a WrestleMania 37 host, interrupting Bianca Belair backstage and inside the ring. Putting all her gimmicks together, she has been a treat to witness!
ADVERTISEMENT
Article continues below this ad
She wrestled Bianca Belair at WrestleMania Backlash 2021. While she didn't win the match, it's possible the company wants to move the Belair-Bayley feud forward and put them together for a few more matches before any potential title change!
Do you want to see Bayley become the WWE SmackDown Women's champion again? Let us know in the comments below.
WATCH: Bianca Belair Uses her Hair to Defeat Bayley at WWE WrestleMania Backlash
ADVERTISEMENT
Article continues below this ad