Bayley Takes Hilarious Dig at Bianca Belair During a Twitter Feud
Published 11/25/2020, 6:30 AM EST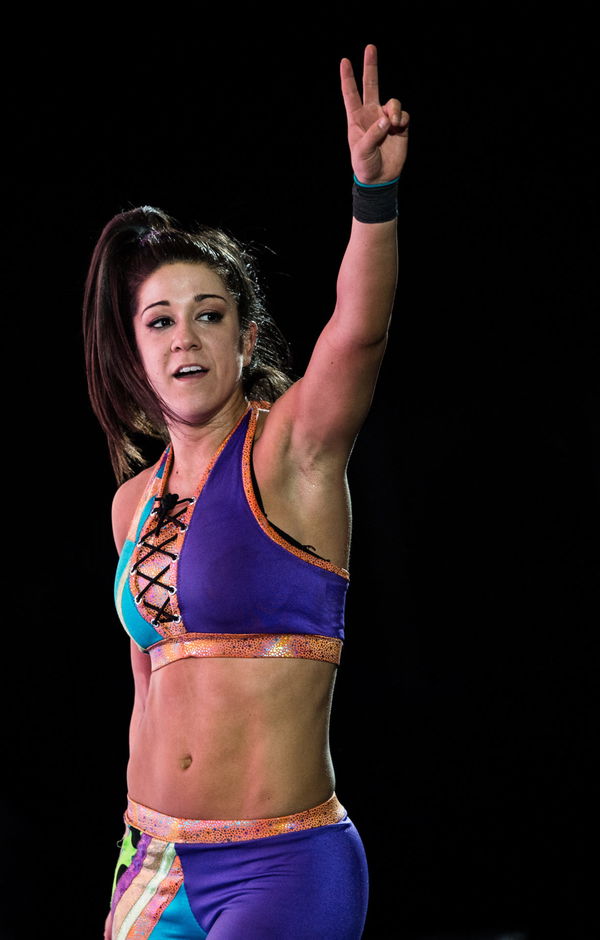 ---
---
Bayley and Bianca Belair took a series of shots at each other on Twitter after Team SmackDown lost against Team Raw at Survivor Series.
ADVERTISEMENT
Article continues below this ad
It started when Belair posted a picture of herself on Twitter from the match claiming that regardless of everything, Team SmackDown came through.
ADVERTISEMENT
Article continues below this ad
Now, Bayley took a shot at her and accused her of not being able to perform. To this, Bianca Belair pointed out that Bayley was the captain and the first to be eliminated. This struck a nerve and the Team SmackDown captain came back at her with a harsh response.
Why did the Team SmackDown Captain make fun of Bianca Belair?
She pointed to the fact that Belair, who is very athletic, couldn't make it back inside the ring on time. It so happened that Belair was the last member of Team SmackDown standing.
At the last minute, she was fighting Nia Jax. Even though she managed to put Nia Jax over the arena boundaries separating the ring from the screen, she couldn't make it back to the ring before the referee counted to ten.
If Belair would have made it back in time, then she would have faced Lana. In fact, Belair could have secured the win for Team SmackDown if she had made it back on time. The winner of the match and the sole survivor was Lana.
Will WWE move forward with a Bayley-Belair rivalry?
Bayley and Bianca Belair are strong competitors. A storyline between them will thrive in the WWE Universe.
ADVERTISEMENT
Article continues below this ad
On top of that, both of them have their eye on the title. It is possible that putting them in a feud will end with a match where one of them emerges as the top contender for the title.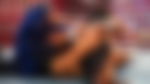 If this storyline happens, then the women's division on SmackDown will have at least two outstanding rivalries. One between Sasha Banks and Carmella and the other between Belair and Bayley.
ADVERTISEMENT
Article continues below this ad
Maybe Bayley and Sasha Banks could keep aside their differences and reunite to defeat the others. Even though unlikely, if this happens then Banks and Bayley will have traveled an entire circle to end up where they started from – as best friends.
Like Vince McMahon always says – anything can happen at WWE.