"Be Careful Mizzy..Not PG!" The Miz & Maryse's Seductive Christmas Celebration Send Fans Into Frenzy
Published 12/24/2022, 12:30 PM EST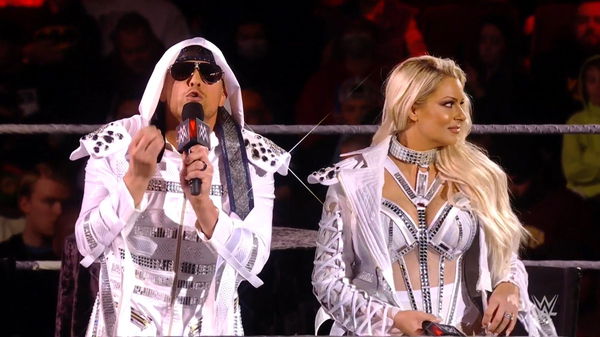 Miz and Maryse aren't the first It couple in WWE. There have been many wrestling couples who have dominated WWE in every generation.
ADVERTISEMENT
Article continues below this ad
During Hogan's era, it was Randy Savage and Miss Elizabeth, then Triple H and Stephanie McMahon in the Attitude Era. Edge and Lita also dominated the roster when the two became world champions at the same time during the Ruthless Aggression era.
While there are power couples in the future like Bianca Belair and Montez Ford and Becky Lynch and Seth Rollins, there is only one who stands above them all right now. Both being former world champions, they also have spent the most time in WWE compared to anyone in the competition.
ADVERTISEMENT
Article continues below this ad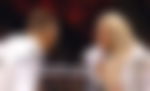 Moreover, the duo even has their own TV show, Miz and Mrs, which just had its 3rd season air earlier this year. This year we even saw the two come back to the ring together to fight another WWE couple, Edge and Beth Phoenix.
But even after that, Maryse stuck around a little to help her husband in his feud with Dexter Lumis. We hope that we can get back Maryse in WWE as a valet to Miz or as a wrestler as well. Some dream matches with Bayley and Alexa Bliss are just waiting to happen in the ring.
Fans go crazy after The Miz and Maryse share his Christmas photo with his wife
Just like last Christmas, The Miz and Maryse post another one of their Christmas photos. But unlike last time, this photo is testing the WWE team as it is more on the edge of being not PG. Not only do the fans mention this in their comments, but they mention a lot of other things as well.
 

View this post on Instagram

 
Here are the fan reactions:
theshauno writes, "Be careful MIzzy… not PG!😂"
then niccarusowishart added, "Lucky man"
godmode2cv "I don't even know if this is pg"
jinigo80 "👏👏👏 Great Pic 📸 🔥 Bring back Maurice to rustling we need to see her out there"
ralcountrymovies "Don't show your kids may think mommy hurting Santa"
ADVERTISEMENT
Article continues below this ad
effort.value "One of the coolest couples. 🌞👍🏽"
ramonde2018 "Way to keep the flame lit!!! Love you guys👏🔥🔥"
mr.moonlight_noire "Merry Christmas to the most awesomest It couple in wrestling today."
ADVERTISEMENT
Article continues below this ad
WATCH THIS STORY: 50 Years of The Rock: Dwayne Johnson's Greatest Achievements in WWE
Tell us what you think about Miz and Maryse's post on Instagram in the comments below.
Edited By: Debmallya Chakraborty