"Be Proud" – Lacey Evans Shares an Empowering Message to All The Mothers
Published 10/23/2021, 8:15 AM EDT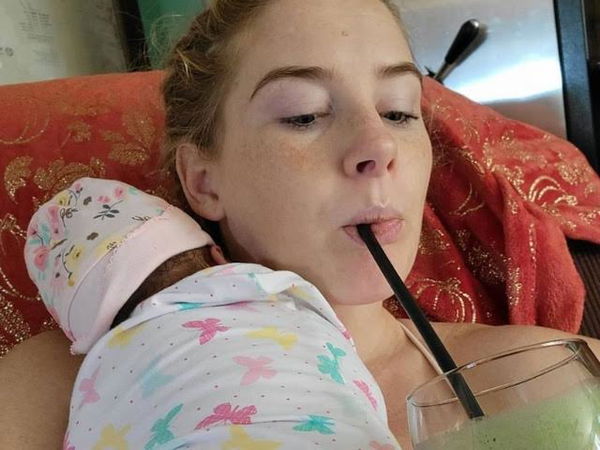 ---
---
Lacey Evans recently embraced motherhood, and since then, she's spoken up about issues that new mothers face on a daily basis. One such is dealing with body images and bouncing back after giving birth.
ADVERTISEMENT
Article continues below this ad
It's natural for a woman's body to change during and post-pregnancy. While the change varies from woman to woman, it's something nobody can control. Now, as per Evans, this is a change that needs embracing rather than rejection.
To make her point, she posted a photograph of her baby bump and another with her baby and green smoothie.
ADVERTISEMENT
Article continues below this ad
Now, "bouncing back" is slightly more important for her than most other women considering her profession.
https://www.instagram.com/p/CVVnZfTLWTY/
She's a pro-wrestler, and as one, she needs to have her strength and physique aligned with the type of work she does in the ring.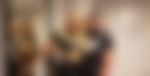 She may not come back to the ring at all, or she may return when the time is right. Nevertheless, right now her focus is her newborn and spreading love to the mothers who are dealing with accepting the natural changes.
Read More: Sasha Banks, Brie Bella, and Other WWE Superstars Ecstatic After Lacey Evans Gives Birth
Lacey Evans went for homebirth for her second baby
The Southern Belle realized that her older daughter and husband won't be able to witness the birth or be a part of the process if she went to the hospital because of COVID protocols. Therefore, she chose home-birth.
Watch This Story: Roman Reigns Puts Down Brock Lesnar, Becky Lynch Retains: Best Moments From WWE Crown Jewel 2021
In another social media post, she explained why she decided to do this and the blessings of having her husband and daughter by her side during giving birth.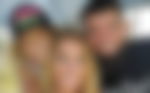 Evans took a break from WWE back in February when she announced her pregnancy. At that point, she was in a storyline with Ric Flair and Charlotte Flair. Currently, Ric Flair is no longer a part of the company while The Queen is the current SmackDown Women's Champion.
ADVERTISEMENT
Article continues below this ad
Another former Superstar recently gave birth
Apart from Lacey Evans, former Superstar Ronda Rousey gave birth to her daughter.
Even The Baddest Woman on the Planet took to social media to speak about issues that new mothers face, and one such was public breastfeeding.
ADVERTISEMENT
Article continues below this ad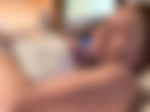 Currently, it's unknown if Ronda Rousey plans to come back to the company. Even if she does, it'll be a while before that day arrives.